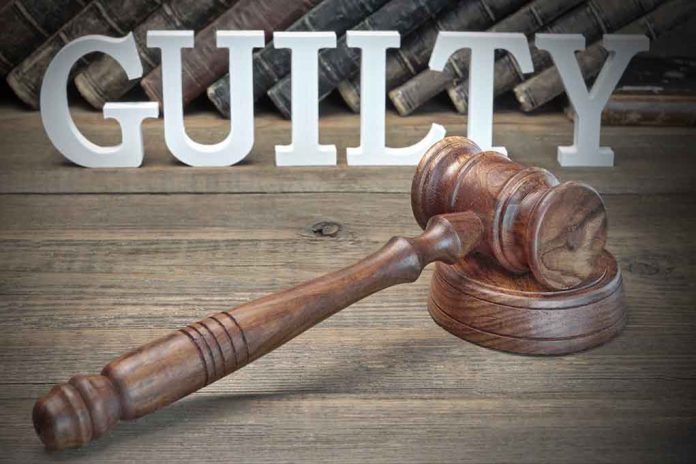 (RepublicanReport.org) – The J-1 visa is available to foreign nationals partaking in academic studies in the United States. It allows individuals to come to America to further their studies for a time, or to get short-term working positions and experience American culture. Millions have used the visa to the benefit of both themselves and the US; unfortunately, some have also used it for nefarious purposes.
On Wednesday, March 23, the Department of Justice (DOJ) announced that a court had convicted Zhongsan Liu of multiple counts related to fraudulently procuring J-1 visas to illegally get Chinese government operatives into the US. The individuals reportedly used the visas illegally and secretly carried on their work for the Chinese government while they were in the United States.
The 59-year-old Chinese national, who resided in New Jersey, was arrested and charged in 2019. During his trial, the court heard he was in charge of a division of the China Association for the International Exchange of Personnel (CAIEP), a government initiative that recruits talent of various types for the benefit of the Chinese regime. As part of this function, CAIEP targets US nationals working in expert, high-value roles to take up positions in China.
Chinese Government Employee Convicted of Participating in Conspiracy to Defraud the Unites States and Fraudulently Obtain U.S. Visashttps://t.co/KAJi8xTXop

— National Security Division, U.S. Dept of Justice (@DOJNatSec) March 23, 2022
The judge in this case will decide Liu's sentence at a hearing scheduled for July of this year.
Copyright 2022, RepublicanReport.org