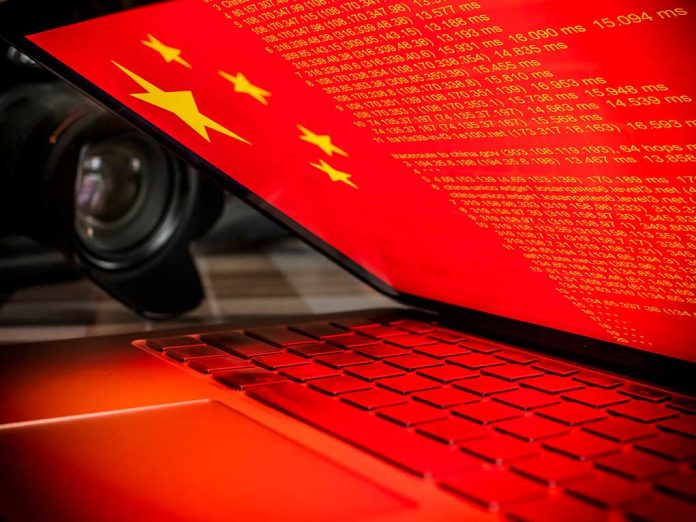 (RepublicanReport.org) – The methods the Chinese Communist Party (CCP) uses to pursue its various agendas are not typically believed to have the best interests of individual liberties at heart. Put another way, it's clear the government is more concerned about its own interests than those of its people.
Shockingly, reports have now emerged alleging that the CCP is coercing Chinese dissidents living in Canada and the US to return home.
Forced Repatriation of Chinese Dissidents in the US & Canada
On Wednesday, March 30, a complaint was unsealed in Manhattan's federal court. It related to a Chinese agent's alleged efforts to compel individuals living in the United States and Canada to return to China, as reported by the Wall Street Journal. The CCP alleges that the individuals in question are criminals.
The Manhattan unsealing follows the emergence of a similar complaint from Brooklyn's federal court. In that case, Chinese agents stand accused of harassing Chinese dissidents currently residing in the US. One of the means the agents allegedly used was hiring a private investigator to stop a candidate from running for Congress in America. The private investigator was reportedly encouraged to use violence if required.
In the more recent case, the Chinese agent, whose name is Sun Hoi Ying, stands accused of cooperating with an unnamed police officer in New York to pursue Chinese targets. The complaint alleges Sun Hoi Ying traveled to the United States for the specific purpose of going after the individuals in question. The agent did not respond to a request for comment, and his current whereabouts are unknown, though those involved in the case believe he's in China.
Sun was reportedly working under a program called Operation Fox Hunt, which has been in motion for a number of years. In 2016, authorities in the US instructed Chinese officials not to pursue targets under Operation Fox Hunt without first requesting permission to do so from the FBI.
China's Response
Unsurprisingly, China has rejected these assertions entirely. A representative of the Chinese Embassy in Washington, DC, insisted that China's law enforcement agencies always obey international law when pursuing individuals with the help of foreign policing groups in other countries. He further blamed the US for attempting to denigrate the Chinese government and misrepresent the facts of the case. He asserted that Chinese efforts to pursue fugitives living abroad and reclaim the proceeds of their wrongdoing were entirely valid.
Do you think Chinese agents should have the freedom to pursue targets in the US without the knowledge or permission of our federal agencies?
Copyright 2022, RepublicanReport.org