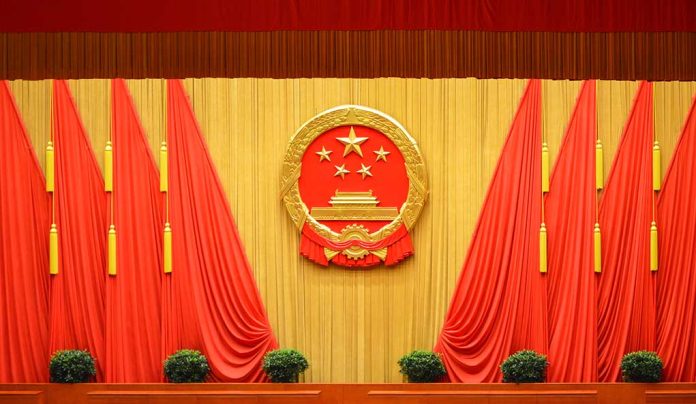 (RepublicanReport.org) – Over two years after the emergence of the devastating COVID-19 virus allegedly from China, American leaders are still at odds over how best to contain it. President Joe Biden and other Democrats have insisted on sweeping mandates for vaccines and additional masking and testing requirements for Americans. Domestic demand for masks and tests is enormous, and our government is turning to China to provide for Americans, much to the delight of the Chinese.
On Friday, January 14, Global Times (an English-language Chinese newspaper) published an article mocking the Biden administration's reliance on Chinese coronavirus tests. According to the article, the China-based Andon Health Company enjoyed a massive surge in its stock price this week following President Biden's announcement of his plan to deliver 500 million at-home COVID-19 tests to Americans. Since Tuesday, January 18, US residents can order up to four rapid tests at no cost through the US Postal Service (USPS) and expect delivery within 7-12 days.
CCP Mocks Biden for Ordering Coronavirus Tests from China 😑 https://t.co/jrr03oM768 via @BreitbartNews

— Kristina Wong 🇺🇸 (@kristina_wong) January 19, 2022
Buying American masks and tests makes sense. It isn't only good for our economy; it's likely to result in better management of viral spread as well. However, be aware the Made in America claim may be misleading, also know many Chinese KN95 mask brands fail to meet CDC safety testing standards.
What good is a mask that doesn't keep its user safe from COVID-19?
Copyright 2022, RepublicanReport.org