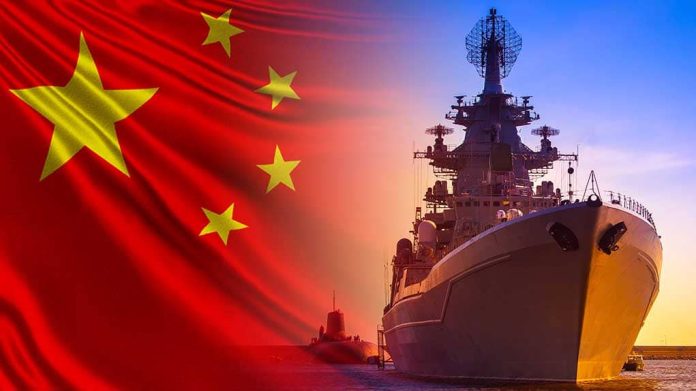 (RepublicanReport.org) – Last week, President Joe Biden provided some cause for optimism when he revealed he had reached an understanding with Chinese President Xi Jinping regarding Taiwan. The Chinese leader reportedly said he would adhere to the terms of the Taiwan agreement, meaning America will maintain diplomatic ties with Beijing as long as China does not invade Taiwan. However, there are new doubts about whether President Xi meant what he said.
Analysis: In U.S.-China clash, Taiwan takes center stage https://t.co/ZtSCRekwfw

— The Washington Post (@washingtonpost) October 11, 2021
Over the weekend, Taiwanese President Tsai Ing-wen made a speech denouncing recent efforts by the Chinese Communist Party (CCP) to impose its will on Taiwan. The rhetoric in the speech seemingly sought to contrast Taiwan's democracy with the authoritarian rule in China.
Beijing was quick to show its displeasure over the president's speech. On Monday, October 11, videos emerged of People's Liberation Army soldiers carrying out beach drills. It was revealed that these drills had taken place over the previous few days in China's Fujian province, an area that would be a crucial launching point for Chinese forces in an attempt to attack Taiwan.
Taiwan is a critical player in the global economy and has close ties with the United States. As tensions continue to heat up in the region, might our military leaders be bracing themselves for a major armed engagement?
Copyright 2021, RepublicanReport.org