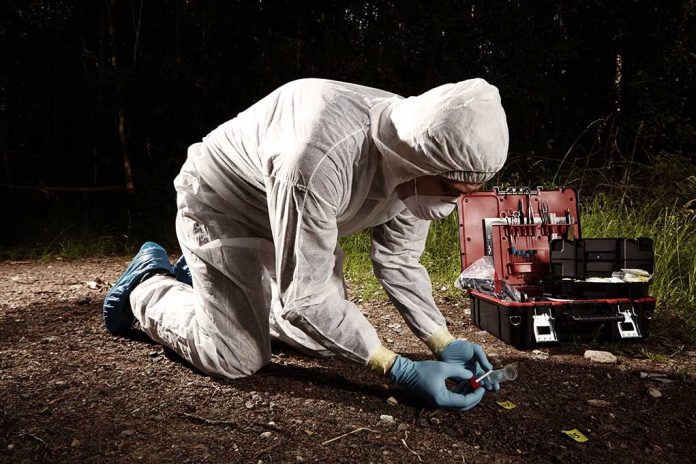 (RepublicanReport.org) – The lanternfly, an insect hailing from China, is a rather attractive bug species, featuring two sets of wings and a distinctive red and gray color pattern. That may have been the reason why a child in Kansas recently included a dead lanternfly in a bug collection he submitted to the state fair. The youngster even secured a blue ribbon for the effort, but the judges' delight quickly turned to shock when they identified the dead insect.
The lanternfly is a highly invasive creature, so much so that some states have told residents to kill any of the bugs they come across. After the fair judges realized what they had on their hands, they reported it to authorities, and a federal investigation is now underway.
A Kansas boy entered a unique insect at the state fair. It triggered a federal investigation. https://t.co/CClqll9jsX

— The Washington Post (@washingtonpost) September 15, 2021
The issue with the lanternfly relates to its excrement, which gives rise to harmful, sunlight-blocking mold on plants. Experts say the insect poses a threat to more than 70 different plant species.
At the moment, there are official orders in 45 counties in Pennsylvania and New Jersey concerning the lanternfly. Authorities ask people living in these areas to follow a checklist to avoid bringing the harmful bugs from one place to another in their vehicles. The lanternfly lays eggs in the fall, reportedly producing between 30-50 offspring.
Copyright 2021, RepublicanReport.org