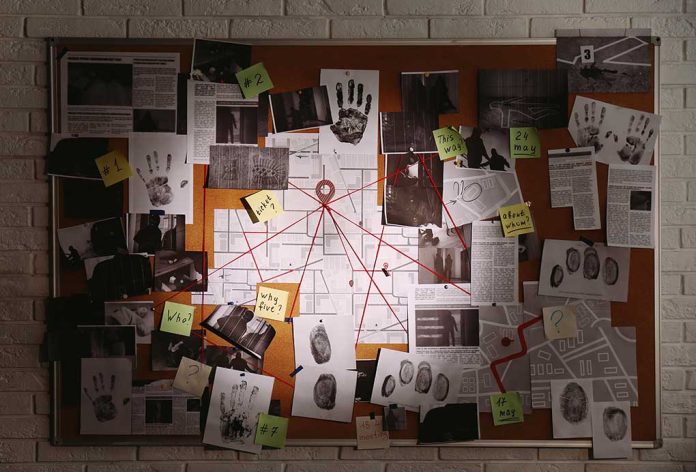 (RepublicanReport.org) – Technology has advanced at a rapid rate over the past few decades. Thanks to new innovations, authorities are now able to solve crimes they didn't have the ability to before and they're applying that tech to decades-old cold cases. In one example, police may have found the person responsible for the death of a young boy back in 1972, more than 50 years ago.
Bradley Bellino's case from Boardman Ohio has been solved. Suspect Joesph Norman Hill's DNA matching 98% was found on Bellino's clothes. The sexual assault and murder took place in 1972. Hill died in 2019. LE is looking into Hill for two other murders. pic.twitter.com/09TqH6nQoi

— Captain (@truecrimegarage) January 24, 2023
Over half a century ago, authorities in Ohio found the body of 12-year-old Bradley Bellino stuffed in a trash can. Police said there was a belt wrapped around his neck and that he had been sexually assaulted before being killed. However, authorities were unable to determine who the young boy's murderer was at the time.
More than 50 years later, the Boardman Township Police Department (BTPD) believes it has finally found Bellino's killer. Through the use of modern technology and examining his clothing which had another person's DNA on it, authorities were able to determine that a man named Joseph Norman Hill was responsible for the boy's death.
The conclusion comes after years of testing and going through various private firms. According to a local news source Todd Werth, Chief of Police at the BTPD, stated the probability of Hill's DNA matching what was found on Bellino's clothes was 98.2%. The potential suspect lived in Boardman at the time of the young boy's death.
While Bellino's family finally has some closure regarding the preteen's death, they will never get the justice they deserve as Hill reportedly died in Yucaipa, California, back in 2019. Authorities in California are now looking into cold cases to determine if there was any connection to Hill. Additionally, police in Ohio declared they would look into other unsolved cases in the region, namely around the time the suspected killer was living in Boardman.
Copyright 2023, RepublicanReport.org