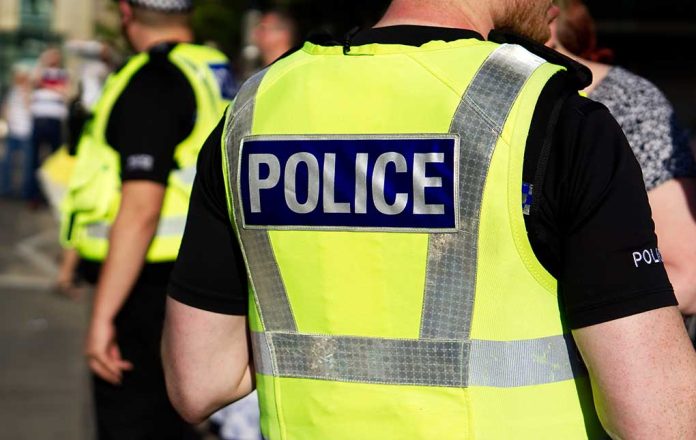 (RepublicanReport.org) – The "defund the police" movement quickly gained traction in liberal circles across the United States following the death of George Floyd in police custody in Minnesota in May 2020. Chicago, led by the ultra-liberal Mayor Lori Lightfoot, was one of the areas in which anti-police sentiment became highly prevalent, despite Lightfoot's insistence she wasn't going to defund the force. Now, it appears the city is facing the negative impact of this trend.
On Thursday, April 7, Fox News Digital published an exclusive report on the state of policing in Chicago. It revealed that the number of policing staff in Chicago reached its lowest-ever point in recent history at the end of last month. Over 300 uniformed officers, and 15 other employees, had given up working with the Chicago Police Department (CPD) in 2022 by the end of March. The number of sworn officers on the CPD force has decreased by almost 2,000 since 2019, records show.
Chicago Police Department staffing the lowest in recent history. Resignations and budget cuts.

CPD employed 11,669 sworn officers as of March 30, down from the 13,486 in 2019.

Chicago politicians cut the size of their force by 400 officers in 2020. https://t.co/4tYmdOFqY2

— John R Lott Jr. (@JohnRLottJr) April 7, 2022
Departures from the force hit the highest level in recent years in 2021; 965 uniformed officers left, alongside 100 other CPD employees. Prior to 2020, the force was seeing the opposite trend in relation to sworn officers. In 2018 and 2019, the number of uniformed CPD police leaving increased year on year.
Authorities are concerned about the impact the law enforcement losses have had and will continue to have in terms of law enforcement outcomes on the ground. Is there a way to reverse this trend?
Copyright 2022, RepublicanReport.org