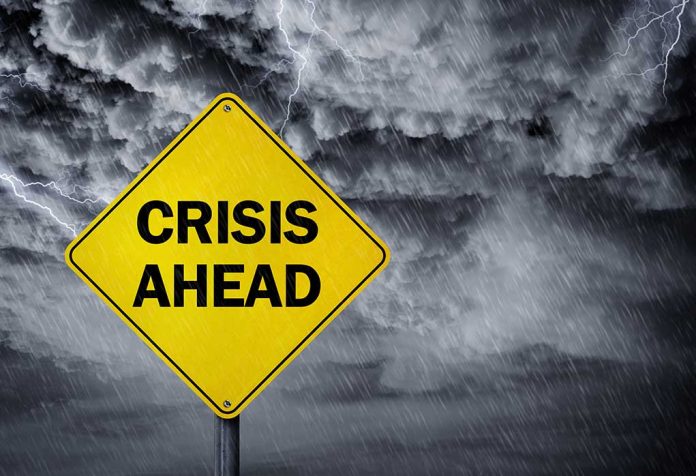 (RepublicanReport.org) – Early last month, the April jobs report left many experts scratching their heads. America's recovering economy was projected to create one million new jobs over the month; it fell far short of this with just 266,000 new positions created. Demand for labor wasn't the problem, as the report found there were roughly as many job openings as unemployed people.
This situation appears to be getting progressively worse over the medium term. On Tuesday, June 1, the US Chamber of Commerce released a report discussing the "workforce crisis" currently facing the nation. According to the report, there were 8.1 million job openings in the US in March, a figure that marked an increase of 600,000 from February.
Chamber of Commerce warns of worsening worker shortage: 'A national economic crisis'https://t.co/aDAdIXxNz9

— FOX Business (@FoxBusiness) June 1, 2021
Certain sectors, including education and health services, have been particularly hard hit by labor shortages across the country.
Generally, when we hear of issues related to the labor force, the problem is that economic stagnation has led to a shortage of jobs. In this case, however, people appear to simply not want to work, and the economy is suffering as a result. Senator Ted Cruz (R) warned us that this is exactly what would happen when people started receiving unemployment benefits that amounted to more than the wages they could earn by working.
Job searches have spiked in states that have ended jobless benefits early. Will this be enough for President Joe Biden and his administration to rethink their spendthrift approach to unemployment benefits?
Copyright 2021, RepublicanReport.org