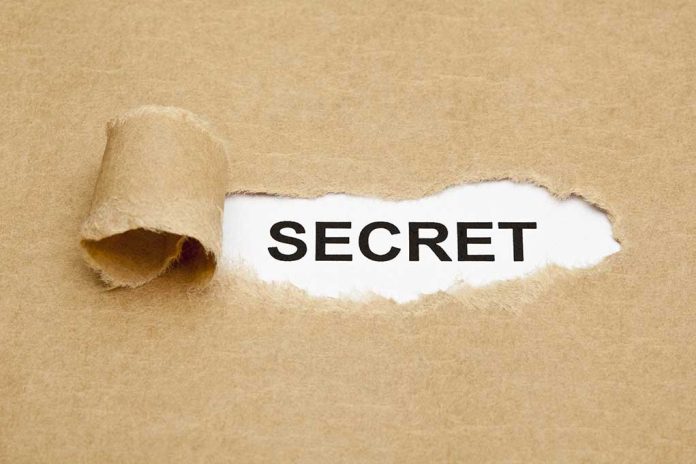 (RepublicanReport.org) – Is the Centers for Disease Control and Prevention (CDC) telling us the whole story when it comes to important data about our health choices?
On Sunday, February 20, the New York Times published a report by the CDC on the collection and dissemination of data on COVID-19 hospitalizations in the United States. The article highlights the fact the agency has been gathering this data for over a year. Unfortunately, however, the government organization has kept the majority of the findings to itself.
Data the CDC has restricted includes findings related to the efficacy of booster doses and the number of hospitalizations related to the virus. The CDC says it's keeping a lid on this data to ensure accuracy and avoid misinterpretation. But, according to critics, the agency is simply trying to promote vaccination.
The CDC's response when questioned about their withholding of Covid data and lack of transparency is essentially "we don't trust you to be able to understand the truth."

The condescension is palpable. The wheels are finally coming off. https://t.co/74ScUienhs

— Nicole Saphier, MD (@NBSaphierMD) February 20, 2022
This isn't the first time it's emerged that the CDC controls the pandemic's narrative. In December of last year, Director Rochelle Walensky conceded PCR tests were producing a large number of false negatives because they were detecting the virus in patients who had been fully recovered for as long as 12 weeks. Walensky admitted PCR testing was not a good way of deciding when to allow people to emerge from isolation following initial infection.
Do you think Americans should demand greater transparency from the CDC?
Copyright 2022, RepublicanReport.org