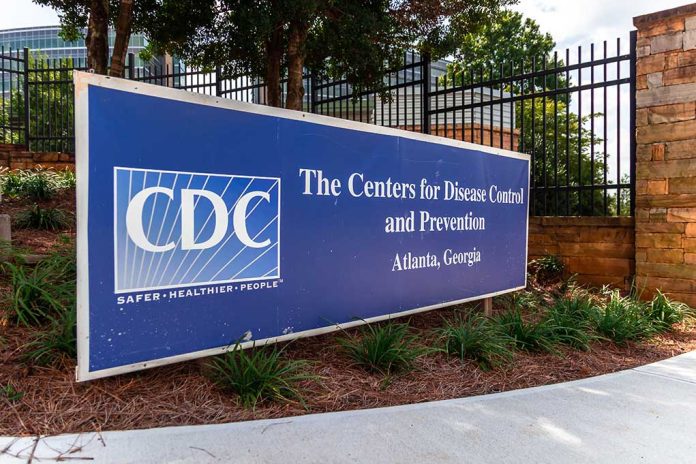 (RepublicanReport.org) – For most people, COVID-19 vaccines appear to be safe. However, there are some health risks that can arise following vaccination, such as myocarditis. As part of an effort to minimize the risk of myocarditis following COVID-19 shots, researchers recently appealed to the Centers for Disease Control and Prevention (CDC) to consider changing the guidelines dictating the administration of vaccines.
On Friday, February 4, researchers presented information to the CDC's Advisory Committee regarding the relationship between the time between doses of mRNA vaccines and the risk of myocarditis. The presentation showed that the risk of this heart inflammation was lower when people waited longer between vaccine doses. Some researchers also believe an extended interval would be more effective from the point of view of fighting serious COVID-19 infection.
The @CDCgov outlined an expected change to the #COVID19 vaccine schedule for people with weak immune systems and signaled a different alteration is coming for the general population to try to cut the number of post-vaccination heart inflammation cases. https://t.co/nietCiU8kM

— The Epoch Times (@EpochTimes) February 6, 2022
The CDC did note on two occasions, once in April 2021 and again on November 2021, that myocarditis is a side effect. Despite these findings, the agency has not acknowledged whether it will adopt these changes, but it is under consideration.
However, it looks like the agency might actually decrease the interval times for immunocompromised individuals. Last week, the organization told its vaccine advisory panel that it would likely encourage people with weak immune systems to receive a fourth vaccine dose three months after a third one. That recommended interval currently stands at five months.
This change is reportedly based on data from studies suggesting individuals with compromised immune systems will have better health outcomes under this new schedule.
Copyright 2022, RepublicanReport.org