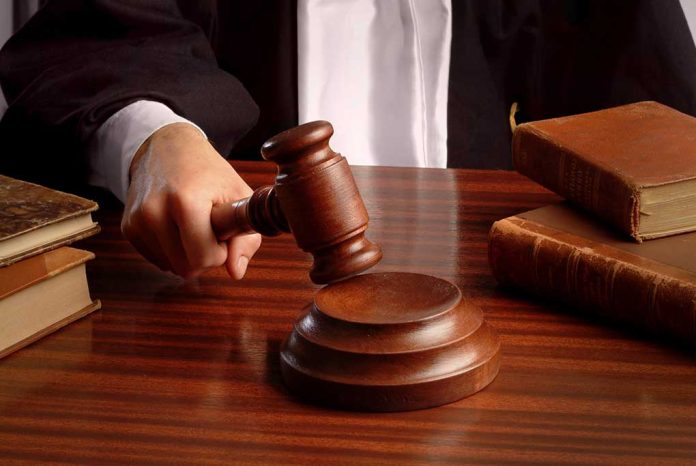 (RepublicanReport.org) – A legal battle erupted over six years ago after a Michigan orchard owner found himself blacklisted from a local farmers' market over his refusal to host same-sex weddings on his property. The fruit grower, claiming the city unfairly targeted his farm for following strict Catholic teachings, took the case to his federal district court. On Monday, August 21, he won.
A Tough Decision
Steve Tennes identifies as a devout Catholic, and as such, he claims he has every right to reject the practice of religious ceremonies on his property that go against his church's practices. He argued that the farmers' market was a public benefit that his farm had qualified for in every other regard, adding that the city of East Lansing had tried to force him to choose against his religion in order to keep his place in the venue.
Tennes told Fox News Digital that he felt like he would have turned his back on his religious beliefs by giving in to the pressure. He stated that the decision to pursue the case was a difficult one because he still had a family to provide for and a business to run. He noted his gratitude over the outcome and hoped the judge's decision would be a clear message that the government can't punish people for staying true to their religious beliefs.
Ending a 6-Year Battle
Tennes' fight began in 2017 when East Lansing refused an application for Country Mill Orchard and Cider Mill to participate in that year's farmer's market. City officials said the grower violated a city ordinance against discrimination when his business refused to host a same-sex couple's wedding on its premises in 2016. One of the rejected individuals started a campaign against Tennes, but the orchard owner doubled down, asking publicly on social media that same-sex couples seek locations other than Country Mill to have their wedding ceremonies. The woke backlash came only days later.
Tennes insists his farm is open to people of all backgrounds, races, beliefs, and lifestyles. He implies that there's a difference between welcoming all types to his establishment and embracing activities he's religiously opposed to.
One factor worth noting is that Country Mill isn't even located in East Lansing, so essentially, the city's officials were singling out Tennes for how he conducted business on his own home turf of Charlotte. Ultimately, according to the court, the case boiled down to the First Amendment, with government officials attempting to penalize the plaintiff's freedom of speech.
Copyright 2023, RepublicanReport.org