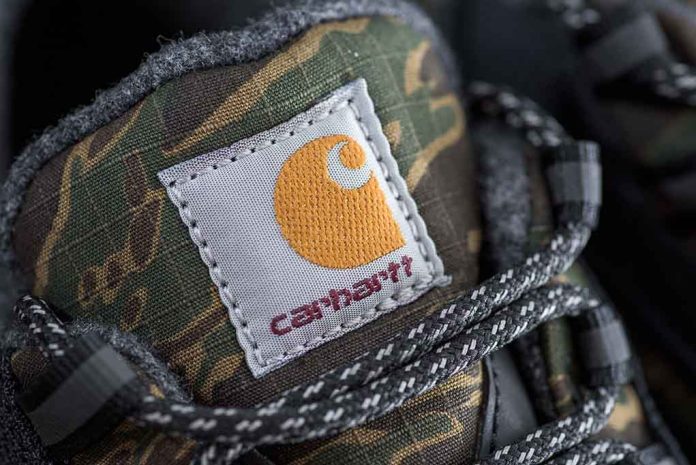 (RepublicanReport.org) – Lawmakers and government officials have been bitterly divided on the topic of vaccine mandates for months. Courts have repeatedly struck down the Biden administration's efforts to implement various far-reaching mandates. Despite this, private companies are still trying to require employees to get their shots, with the reaction from some quarters becoming extremely negative.
On Tuesday, January 18, clothing company Carhartt went viral on social media after it emerged the firm was standing firm on its policy of requiring workers to get vaccinated. This decision came despite the US Supreme Court's ruling that the Biden administration's OSHA vaccine and testing mandate could not go into force as scheduled. As it stands, Carhartt employees have until February 15 to receive the jab, or they'll face dismissal.
Following the revelation, many Twitter users suggested boycotting Carhartt products.
https://twitter.com/Lady_Pie45/status/1483457359926243333
Company executives say the continuation of the policy is in line with their goal of promoting employee safety. They added the ruling from the Supreme Court had not influenced their thinking in this regard. Despite acknowledging the different opinions existing around the topic of mandated vaccination, they said the company is committed to maintaining the rule as it currently stands.
Do you think a Carhartt boycott is justified under the circumstances?
Copyright 2022, RepublicanReport.org