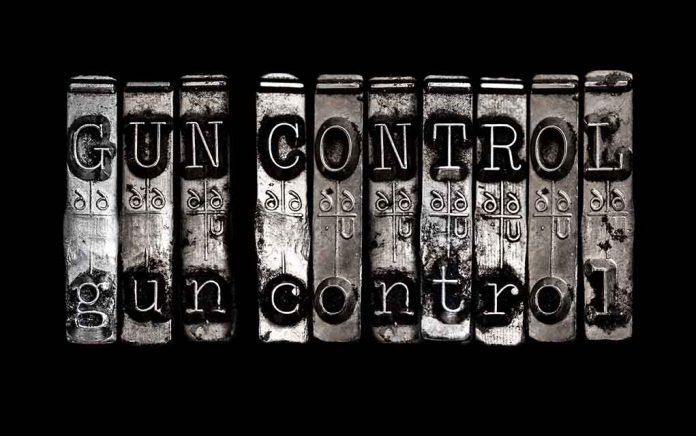 Democrats' Plan To Pass New Gun Law FAILS
(RepublicanReport.org) – Earlier this year, the US Supreme Court expanded gun rights for Americans when it ruled that the Second Amendment protects the right of individuals to carry concealed handguns in public. The judgment struck down a state regulation in New York that forbade the practice for some categories of gun owners. California lawmakers attempted to respond to the ruling by introducing another measure, but it failed to pass the state Assembly.
The California Legislature rejected a bill to strengthen the state's concealed-carry law that Gov. Gavin Newsom & Democratic leaders crafted in response to the U.S. Supreme Court's ruling that expanded a person's right to carry firearms outside the home.https://t.co/0aHpOvmEGe

— Los Angeles Times (@latimes) September 1, 2022
The bill fell just one vote short when Assemblyman Patrick O'Donnell (D) withdrew his support for it. Had the measure passed, it would have required individuals seeking a permit to carry concealed weapons in public to undergo background checks. The law was very similar to the New York rule the US Supreme Court overturned.
Governor Gavin Newsom (D) was a strong proponent of this bill, and has also been a firm backer of a host of other gun control measures. He expressed his disappointment at Thursday's outcome and slammed the US Supreme Court's decision to strike down the opposition to the concealed carry rule in New York.
Do you think the Supreme Court made the right call by protecting individuals' rights to carry concealed handguns on their person in public places?
Copyright 2022, RepublicanReport.org