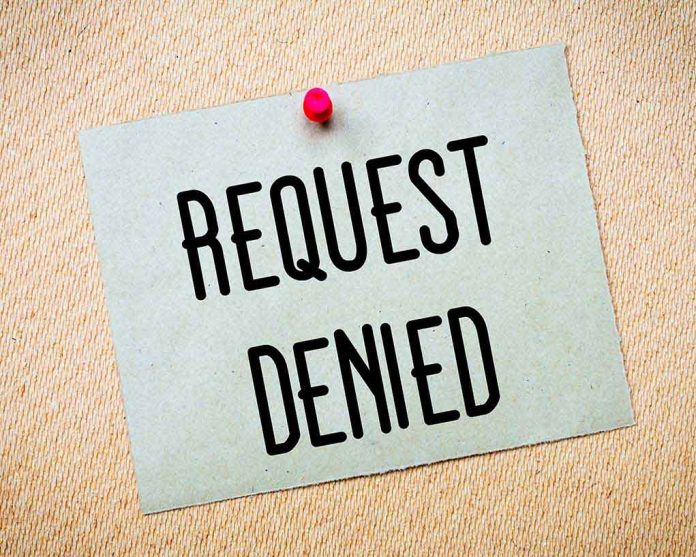 (RepublicanReport.org) – Charles Manson was among the most infamous cult leaders in American history. He inspired his followers to carry out a number of high-profile murders on his behalf, including that of famous actress Sharon Tate in 1969. Manson died of natural causes in a Californian hospital in 2017, but some of his devotees remain alive in prison. One such follower just failed in an attempt to secure parole.
On Tuesday, March 29, California Governor Gavin Newsom (D) blocked the parole application of 72-year-old Leslie Van Houten. Newsom acknowledged Van Houten had undergone therapy, educated herself, and undertaken various efforts at self-improvement. However, he ultimately rejected the assertion that she no longer posed a threat to society.
Newsom again rejects parole for former Manson follower Leslie Van Houten https://t.co/pBWeTA5bHk

— Los Angeles Times (@latimes) March 30, 2022
Van Houten stabbed Leno and Rosemary LaBianca to death in Los Angeles while on a killing spree with Charles Manson and other cult members. She was only 19 at the time. Afterward, the attackers smeared the blood of the deceased LaBiancas on the walls. These murders took place the day after Sharon Tate was killed; however, Van Houten was not involved in that crime.
Van Houten's attorney Rich Pfeiffer accused Newsom of playing politics in his decision to keep his client behind bars. Pfeiffer pointed to Van Houten's exemplary behavioral record over the years in prison, and committed to challenging the governor's decision with an appeal.
Copyright 2022, RepublicanReport.org