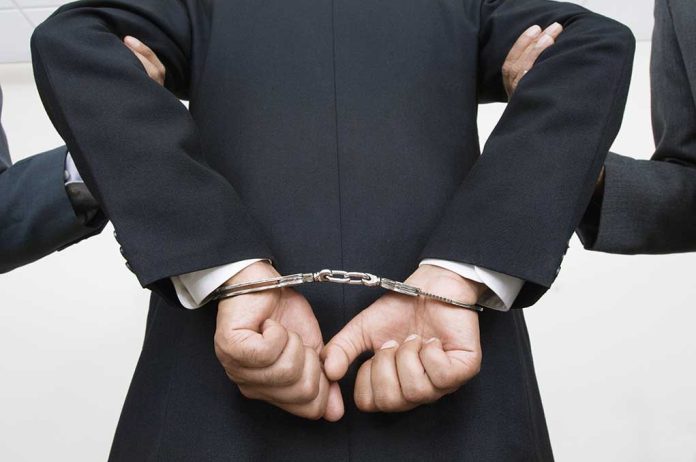 Famous Actor Charged With UNFORGIVABLE Crimes – Guess Who?
(RepublicanReport.org) – In 2017, Netflix fired actor Kevin Spacey from its hit series "House of Cards" after multiple men accused him of sexual assault. He denied the allegations and attempted to repair his reputation in 2021 by joining the cast of an Italian film. Now, the actor has been charged with crimes in the United Kingdom.
On May 26, the UK's Crown Prosecution Service (CPS) announced Spacey was being charged with four counts of sexual assault. CPS Special Crime Division Head Rosemary Ainslie said the charges came after an investigation by the Metropolitan Police. The charges include one count of "causing a person to engage in penetrative sexual activity without consent."
In the press release, CPS stated it's important nothing influences the case to prejudice the proceedings.
It is extremely important there should be no reporting, commentary or sharing of information online which could in any way prejudice these proceedings.

— Crown Prosecution Service (@CPSUK) May 26, 2022
The charges relate to alleged assaults from 2005, 2008, and 2013. During that time, Spacey ran London's Old Vic Theatre from 2004 to 2015. In 2020, the actor was accused of assaulting two teenagers in the 1980s. The police also looked into allegations that he was involved in a sexual assault in Westminster back in 1996.
In the US, police in California and Massachusetts have reportedly investigated allegations of sexual assault against the actor, as well. However, American police haven't charged him with any crimes.
In a statement on Tuesday, May 31, Spacey said he resolved to prove his innocence and would head to the UK voluntarily for trial.
Copyright 2022, RepublicanReport.org