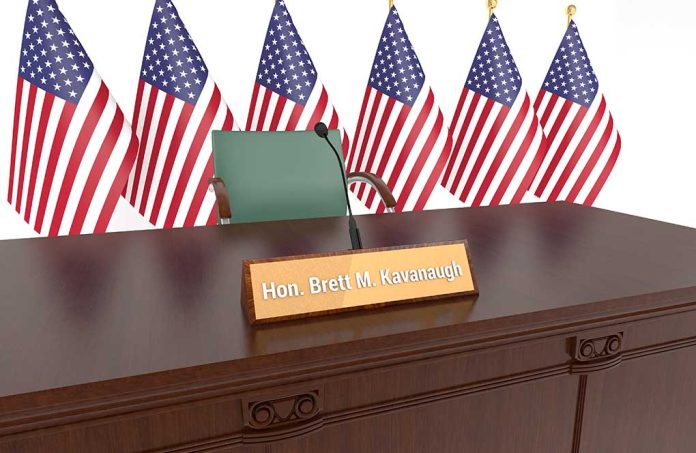 (RepublicanReport.org) – The CDC's eviction moratorium is all over the news this week, as the agency's original ban on renter removals lapsed last weekend. Some worried this would leave thousands of Americans struggling with skyrocketing debt. Others raised concerns about mounting financial pressure on landlords to foot the bill. The Biden administration responded by extending the ban, anyway:
NEW: Biden buys time with new eviction ban https://t.co/CAj3hlgNM6 pic.twitter.com/QDeNH5r9ID

— The Hill (@thehill) August 4, 2021
Landlords who attempt to evict renters from their properties could once again face jail time, or in some cases, fines of as high as $250,000. This is surprising considering that an earlier attempt by House Democrats to bring in legislation to extend the moratorium actually fell through, failing to find support among party moderates.
President Joe Biden also recently reported that any attempt to extend the ban via executive action would likely be unlawful. Yet, he isn't the only one under fire for the extension. Some feel Supreme Court Justice Brett Kavanaugh may be partly to blame, mostly due to a decision he made earlier in the summer.
At the time, Kavanaugh sided with liberal justices in upholding the CDC's moratorium as part of a SCOTUS ruling. However, the judge also said he didn't feel they had a solid legal basis for the ban; he only supported it because it would end in a month anyway.
Had Kavanaugh decided differently, his choice might have limited Joe Biden's ability to put the current extension into effect. Thus, the Trump-appointed judge inadvertently aided the President in his ability to exercise allegedly illegal powers.
Copyright 2021, RepublicanReport.org