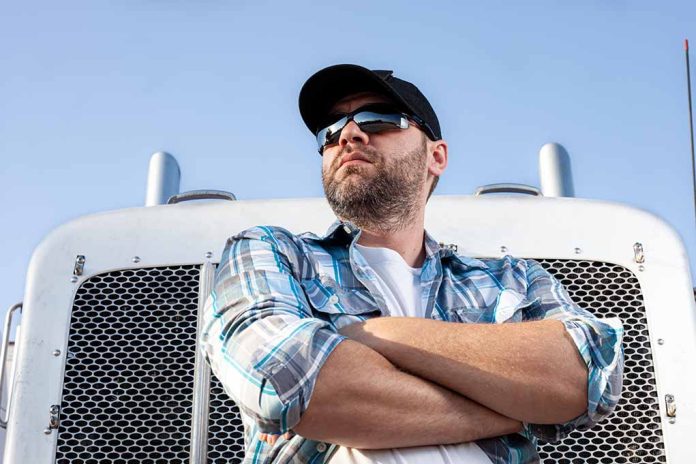 (RepublicanReport.org) – The past week has been a highly eventful one in the world of elections. Republican candidate Glenn Youngkin overcame the odds to defeat former Gov. Terry McAuliffe (D) for Virginia's gubernatorial seat. Now, there's an even bigger GOP upset — this time, in New Jersey.
Edward Durr (R) is a commercial truck driver who allegedly spent a mere $2300 on his campaign to take the office of New Jersey Senate President from incumbent Democrat Steve Sweeney. Despite spending so little, he won the election. The position is among the most powerful in New Jersey state politics, and Steve Sweeney held the job longer than any other lawmaker in state history.
Spending $2,300, GOP newcomer Ed Durr beats top NJ lawmaker https://t.co/xiw3SBAEtt Americans are SICK of your Democrap Socialist ways ! We WILL win our Country back ! 2024 will be RED WAVE !!!

— terry watts (@letssaveem) November 5, 2021
Durr's campaign budget drew remarks from analysts all across the country. Even more remarkable, $66.64 of the spending took place at Dunkin' Donuts when Durr bought food and drinks for his staff. He spent the remainder on business cards and flyers.
Durr's win proves two things: Democrat candidates really are suffering after nearly a year of poor leadership decisions from Washington, DC; and secondly, anything is possible if you have good ideas and a strong work ethic.
Copyright 2021, RepublicanReport.org