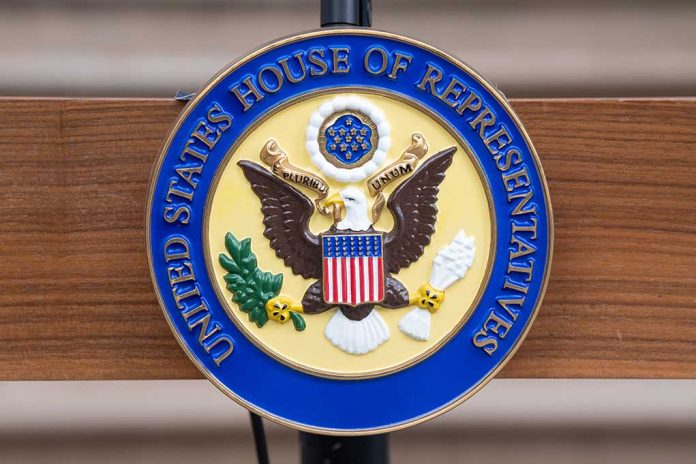 (RepublicanReport.org) – China and Russia are likely the two biggest national security threats to the United States, and both have been militarily active in recent months. Russia's invasion of Ukraine has been ongoing since February, while China has increasingly indicated it may launch an attack against the island of Taiwan. Many policymakers believe it's in the best interests of the US to fund the resistance efforts of both smaller nations, and now a group of lawmakers has written to Congressional leaders to request added funding for this purpose.
The chairs and ranking members of both the House Foreign Affairs Committee and the Senate Foreign Relations Committee addressed the letter to House Speaker Nancy Pelosi (D-CA), Senate Majority Leader Chuck Schumer (D-NY), House Minority Leader Kevin McCarthy (R-CA), and Senate Minority Leader Mitch McConnell (R-KY). It requests increased funding under both the Foreign Military Financing (FMF) scheme and the Taiwan Enhanced Resilience Act (TERA).
US lawmakers are pressing to include money to shore up Taiwan's defenses and aid Ukraine in a year-end government funding package https://t.co/mSt4lEgxRx

— Bloomberg (@business) December 16, 2022
Specifically, the lawmakers are seeking $1 billion for Taiwan under TERA, and $500 million for the island under the FMF. Furthermore, they're looking for $500 million for the Ukrainian military and $250 million for "US partners" engaged in the war effort there. This would be in addition to funding made available under the National Defense Authorization Act (NDAA).
What positive effects do you think this requested funding could have for Ukraine and Taiwan, given the tensions in both countries?
Copyright 2022, RepublicanReport.org