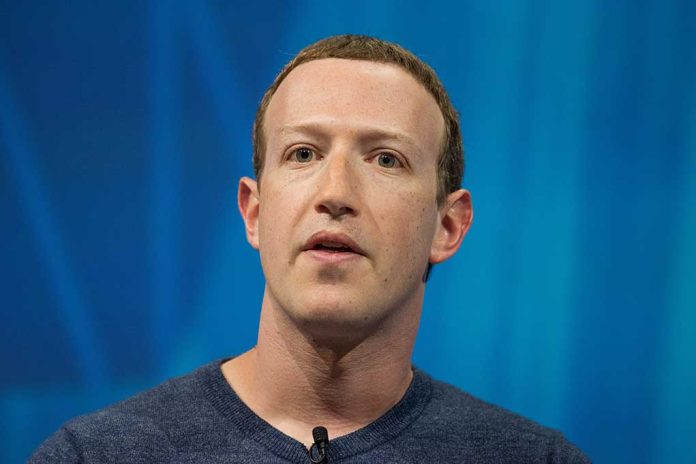 Mark Zuckerberg's Metaverse Fantasy Leads to Layoffs
(RepublicanReport.org) – This year has been a very difficult one for corporate America, with giants of the tech market, in particular, suffering major stock price drops. Meta, the parent company of Facebook, WhatsApp, and Instagram, has suffered considerably, and CEO Mark Zuckerberg was recently forced to announce large-scale layoffs of staff at the company.
The 11,000 people set to be let go account for 13% of the company's overall workforce. This is the first time the company has announced job cuts of this magnitude since it began trading in 2004. Those affected by Meta's downsizing will receive four months' worth of their base pay along with a further two weeks' wages for every year they worked with the company.
In an address to Meta workers, Zuckerberg took responsibility for the job losses, stating he had overestimated the potential for growth in the market. He stressed he had made other cutbacks to keep finances in line, but job reductions were ultimately necessary as well.
BREAKING: Mark Zuckerberg's video of $META layoffs has been leaked.

Here it is below.

"I want to say, upfront, that I take full responsibility." pic.twitter.com/5cJL3eEudS

— unusual_whales (@unusual_whales) November 9, 2022
Critics have highlighted that the company's massive investment in the metaverse may have been one of the reasons behind its flagging performance.
Do you think this is just a bump in the road for Meta, or is its fixation on the metaverse something that will continue to hamper it as time goes on?
Copyright 2022, RepublicanReport.org