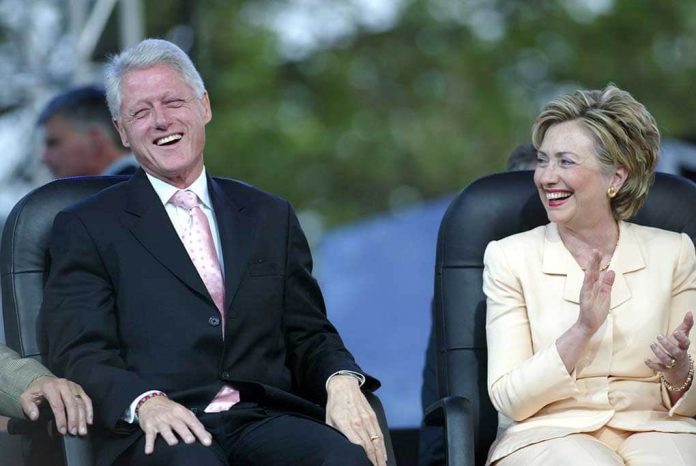 (RepublicanReport.org) – With not even a full year into President Joe Biden's term in the White House, already people are speculating about who is most likely to replace him. On the Republican side of the aisle, the preferred candidate appears to be former President Donald Trump. However, there are also ongoing discussions about another Democrat taking the place of President Joe Biden in 2024, and one familiar name has just popped up.
On Friday, December 17, People Magazine published an article based on an interview with former President Bill Clinton. He claimed his wife Hillary was "the most qualified" candidate for political office he had come across in his life, including himself. He also claimed that the American people's failure to vote her into office instead of Trump in 2016 was "one of the most profound mistakes we ever made."
https://twitter.com/Real_iTamara/status/1472010062071742468
This is not a view many people, Democratic or Republican, appear to share. Dick Morris, a political expert who worked as Bill Clinton's chief campaign adviser until 1996, said Hillary Clinton is not a realistic candidate for the presidency at this point. He said the same thing about Vice President Kamala Harris, and also opined that Joe Biden will not be on the ballot in 2024.
At this point, it appears the race for the White House in 2024 is wide open.
Copyright 2021, RepublicanReport.org