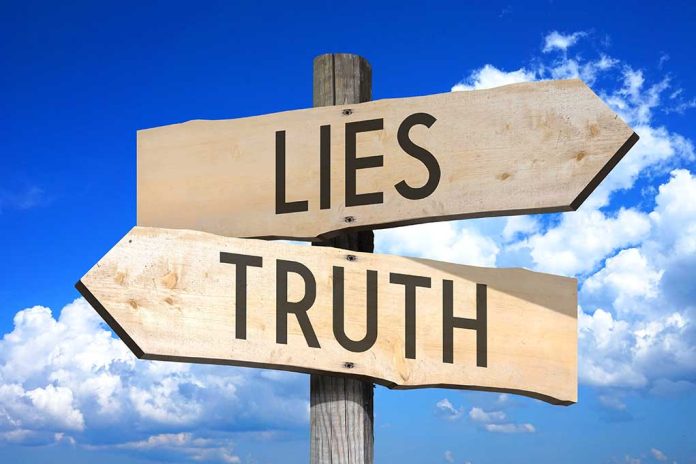 (RepublicanReport.org) – High-profile attorney Bill Barr was among Donald Trump's most senior lieutenants at one point of his presidency. Barr, who served as the US attorney general, was renowned as one of the most loyal members of the Trump team. However, he abandoned the then-president last December, stating the widespread election fraud Trump was alleging was nothing more than fiction.
Now, already feeling the pain of exile from a man who still holds huge sway among Conservatives, Bill Barr finds himself on the defensive once again. Earlier this week, former President Trump and William McSwain, former US attorney in Philadelphia, stated that Barr deliberately stymied progress on federal election fraud investigations.
McSwain alleged Barr instructed him not to make any public statements about "possible election irregularities." McSwain also said Barr told him not to pass on relevant materials to the Pennsylvania Attorney General for consideration.
On Tuesday, July 13, Politico published a report on an interview with Bill Barr regarding these claims. Barr refuted the allegations, claiming he never directed McSwain not to pursue anything. He said he instructed all US attorneys to investigate any irregularities around the election in the days following the vote.
NEW: Bill Barr denies he muzzled former US Attorney William McSwain on voter fraud. He alleges McSwain made such a claim so Trump wouldn't ruin his gubernatorial ambitions.
"I can't have Trump attacking me," McSwain allegedly told Barr in a phone call. https://t.co/NqjvwdF7sg

— Matt Zapotosky (@mattzap) July 13, 2021
So, which version of events is the real one?
Copyright 2021, RepublicanReport.org