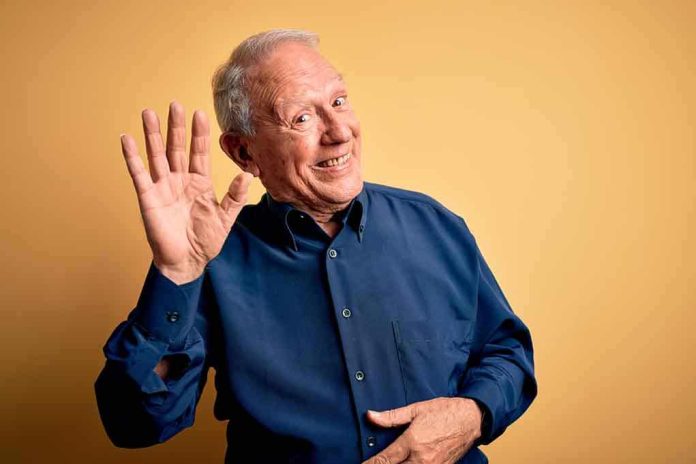 (RepublicanReport.org) – President Joe Biden has had a difficult time with executive appointments. First, his pick to lead the Bureau of Alcohol, Tobacco, Firearms, and Explosives (ATF) David Chipman was forced to withdraw his nomination in September after his scandals surfaced. Now, the same fate has befallen a more recent nominee.
On Tuesday, December 7, Saule Omarova withdrew her name from consideration for the Comptroller of the Currency position. President Biden nominated her for the role earlier this year, but she looked increasingly unlikely to succeed as revelations about her past actions, writings, and policy positions surfaced. Omarova was an advocate of increased regulation in the banking sector and an expanded regulatory role for the Federal Reserve in the United States.
Naturally, Republicans were staunchly opposed to the idea of someone with these kinds of views holding a central administration position. An example of her perspective can be seen in a tweet from Senator John Kennedy (R-LA) below.
Saule Omarova is a radical who shares her Marxist views freely and in writing. She wants big-government bureaucrats to dictate the terms of America's economy.

Putting her in charge of America's banks would have been disastrous for American workers and families.

— John Kennedy (@SenJohnKennedy) December 7, 2021
However, more problematically, Omarova proved too radical for some moderate Democrats as well. Sens. Joe Manchin (D-WV) and Mark Warner (D-VA) were among those who expressed doubts about Omarova.
In light of this most recent failure and questions over the likelihood of other nominations to succeed, will Joe Biden start selecting more moderate candidates for critical positions?
Copyright 2021, RepublicanReport.org