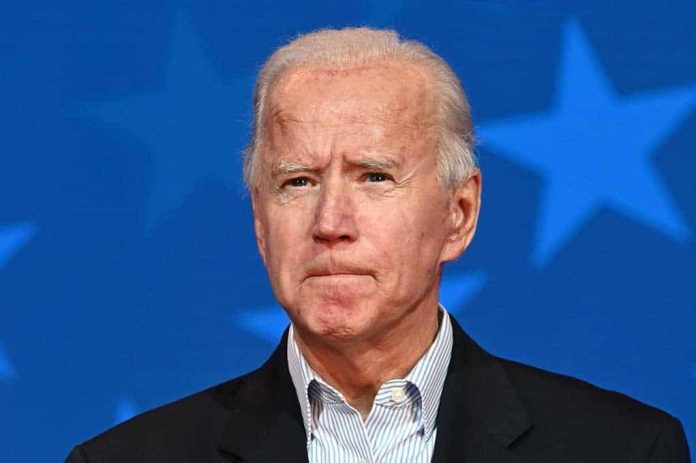 (RepublicanReport.org) – Before President Joe Biden arrived in the Oval Office, his opinion polls were almost uniformly positive. In the lead-up to last year's presidential election, some surveys even projected Biden would flip conservative stronghold states like Texas. Now that he's had nine months in office, however, it's a very different story. A new poll from Axios-Ipsos illustrates that Americans are quickly losing faith in Joe Biden regarding the COVID-19 pandemic.
https://twitter.com/RealTrump2020_/status/1447951636576493577
In June, for example, 36% of Americans expected to get back to their pre-COVID lives within six months. That figure has now dropped to just 13%. The poll also reveals that 30% of the country expects the return to pre-pandemic life to take more than a year; that figure was 9% in June.
As one might expect, there's a sharp divide along party lines. Just 2% of GOP voters trust Biden "a great deal." However, he's starting to lose some support within his own party as well; while 88% of Democrats had some amount of trust in Biden in June, now, that number has dropped to 81%. Independent voters are also starting to lose patience with the president, with only 11% of them claiming to have a great deal of trust in him.
With the pandemic refusing to go away and new challenges popping up every day, things could get worse for the president before they get better.
Copyright 2021, RepublicanReport.org