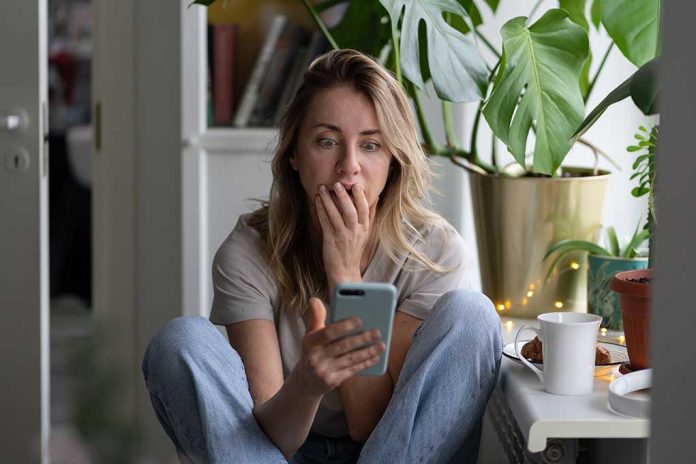 (RepublicanReport.org) – President Joe Biden has been in politics for a long time. Many mainstream politicians around when Biden first set foot in Washington, DC, held views that would be seen as nothing short of abhorrent nowadays. Former Democratic Alabama Governor George Wallace was one such individual who repeatedly praised Joe Biden for becoming a rising star in liberal politics.
Earlier in his career, Biden seemed delighted with Wallace's praise, highlighting it on several occasions. Over the years, though, the 46th president decided he was no longer quite so keen on the Alabama governor, who was a proud advocate of segregationism. He's made derogatory remarks about George Wallace in public settings on several occasions, the most recent one being on Tuesday, January 11.
During an Atlanta University Center Consortium speech, President Biden compared Wallace to Dr. Martin Luther King while making a case for Democratic voting rights legislation. He suggested lawmakers should try to emulate the latter rather than the former when casting their votes.
As you might expect, conservative voices were quick to roast Biden over the remark.
When Joe Biden invoked the specter of George Wallace—"segregation now, segregation tomorrow, segregation forever"—he neglected to mention that Wallace was, even until his death, a member of the Democratic Party pic.twitter.com/qnc6UpXShs

— Dinesh D'Souza (@DineshDSouza) January 13, 2022
Is this just another gaffe, or does it illustrate something deeper about President Joe Biden's beliefs?
Copyright 2022, RepublicanReport.org