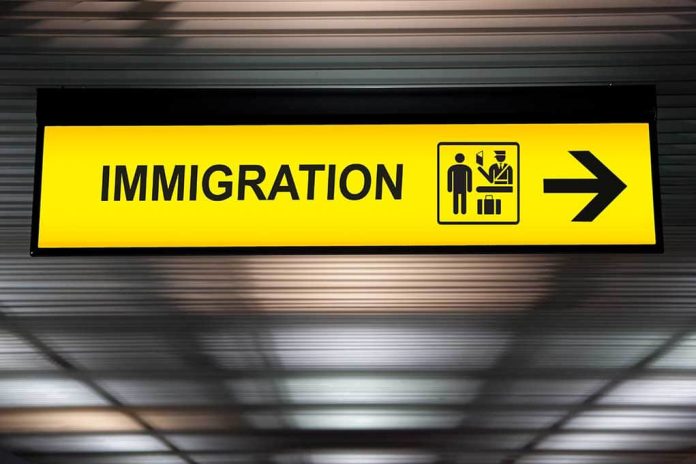 (RepublicanReport.org) – There can be little doubt, at this point, that President Joe Biden's "open borders" attitude toward border security has been a failure. The stream of migrants attempting to enter the country illegally has gotten larger and larger since Biden took office. The number of attempted crossings in May was the largest figure recorded in over 20 years.
Statistics like these notwithstanding, the 46th president is determined to stay the course. If it's a Trump administration measure, chances are Biden wants to get rid of it. Now, he's even trying to bring people who were deported under Trump back into the country.
On Tuesday, June 29, Politico released a report about individuals whose Trump-era deportations are currently under review. According to the article, the Biden administration is reviewing "thousands of cases" intending to bring people with "strong ties" to the US back to our shores.
https://twitter.com/Mikeymike4545/status/1409990134116855808
The report also notes the opinion of legal scholars that this would be a "highly unusual" development in the context of American immigration law. The reversal of deportations is generally a long-winded process involving "arduous legal battles."
One would imagine that if the deported individuals whose cases are under review really had "strong ties" to the United States, there would have been no need to deport them in the first place. It's high time the Biden administration stopped undoing Trump-era work for the sake of political point-scoring.
Copyright 2021, RepublicanReport.org