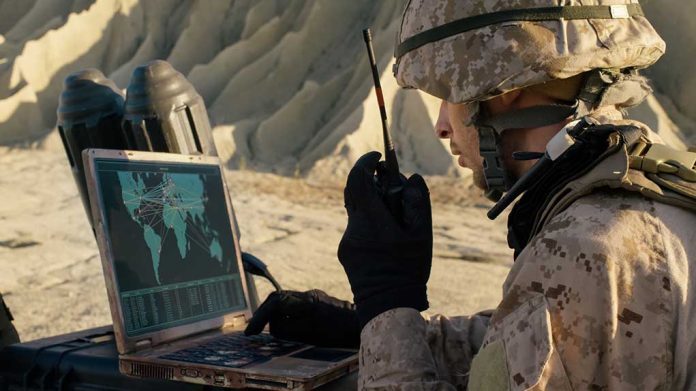 (RepublicanReport.org) – Earlier this year, the United States military made headlines worldwide because of its disastrous conclusion of military operations in Afghanistan. Experts remain sharply divided over how President Joe Biden and his military leaders should have handled the situation, but most agree their approach was horribly misguided. Now, our leaders are pulling troops out of the Middle East again, but the circumstances are somewhat different this time.
On Thursday, December 9, the Pentagon officially announced it was ending its combat mission in Iraq. However, the number of US military personnel in the country will not substantially decrease, as around 2,500 service members will remain in Iraq to support and advise domestic forces. According to Defense Department Press Secretary John Kirby, this shift is consistent with prior agreements between the US and Iraqi governments.
Iraq has announced an end to the American combat mission in Iraq. https://t.co/1oHancPPGE by @JM_Szuba

— Al-Monitor (@AlMonitor) December 10, 2021
The current US mission in Iraq began in 2014 as part of an effort to combat the Islamic State presence in the nation. ISIS eventually suffered an official military defeat in 2017, but small factions of the group have continued to cause problems for Iraqi security forces in the intervening years. Other anti-government militia groups have also launched attacks.
Does this signal a more sensible approach from the Biden administration, or should we just bring our troops home?
Copyright 2021, RepublicanReport.org