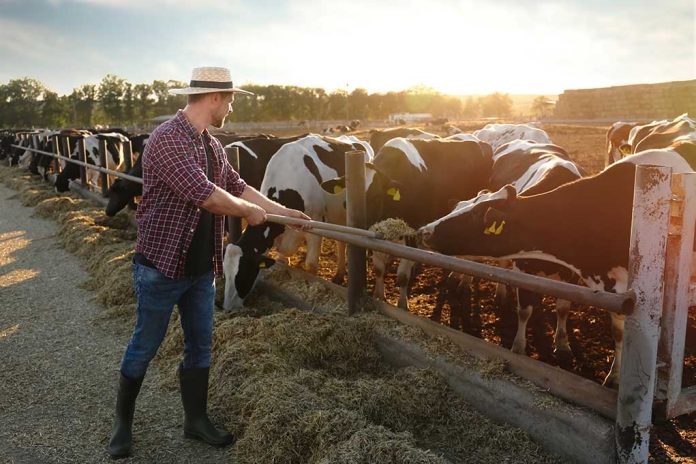 (RepublicanReport.org) – Inflation is one of the biggest challenges currently facing the United States, and it's starting to become especially troublesome in some sectors. Meat is one family of consumer goods that's been creeping up in price significantly. The Bureau of Labor Statistics recently reported the cost of beef and veal to consumers increased by more than one-fifth between October 2020 and October 2021. President Joe Biden thinks he has the answer, but industry insiders aren't so sure.
On Monday, January 3, the president revealed his plans to tackle this problem. Chief among them is a hefty monetary investment in encouraging market competition by, for example, facilitating better infrastructure for the reporting of competition regulation violations. The Biden administration also wants to make new grants and loans available to smaller meat processing outfits, as the president feels the four dominant firms in the space are stifling competition.
Thread.

The Biden administration is over the target. Four companies control the majority of meat processed in the United States. This quad-opoly of corporate middlemen have driven up prices in stores while depressing prices paid to struggling farmers.https://t.co/aQEZSzZrPc

— Thomas Massie (@RepThomasMassie) January 3, 2022
However, Sarah Little of the North American Beef Institute has a different view. She pointed out there have been four dominant players in the beef industry for decades, but this is the first time inflation has been such a significant problem. She stated her belief labor shortages were the biggest factor in this discussion.
Is this yet another misguided intervention from the Biden administration?
Copyright 2022, RepublicanReport.org