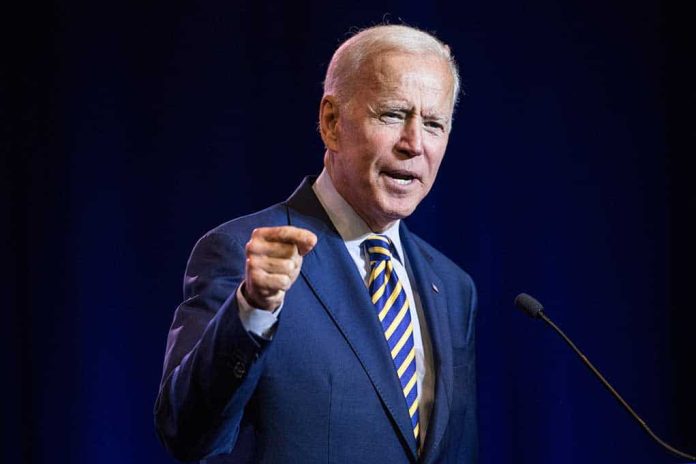 (RepublicanReport.org) – After the events of September 11, 2001, military members serving as part of Operations Iraqi Freedom and Enduring Freedom had to deal with the practice of burning waste in open-air burn pits while deployed. Now, many veterans are allegedly developing various cancers due to inhaling the harmful byproducts of these waste disposal systems. The White House ordered the VA to review any links between the pits and rare respiratory cancers and bronchiolitis. Unfortunately, the administration did not mention any other types of cancer.
The cases of breast cancer alone show female veterans have up to a 40% higher chance of developing the disease than civilians, according to the National Institute of Health. However, the VA currently doesn't recognize any connection. Without it, many veterans could go "without access to VA benefits" and treatments.
Our hope for Veterans Day is to help the soldiers impacted by burn pits get the presumptive care they deserve. If that's your hope too, learn more at https://t.co/as4sj9Ip49. pic.twitter.com/AW4CQW3iTa

— The Problem With Jon Stewart (@TheProblem) November 11, 2021
The Department of Defense studied the substances produced in burn pits in Afghanistan and Iraq. Its study concluded the particulates included dioxins, one of the compounds found in Agent Orange. The burned items included plastics, rubber, and human waste disposal.
Although the burn pits are now closed, the damage is done for many who chose to serve and protect the United States. Hopefully, the administration will push the VA to investigate all ailments tied to overseas practices and help our heroes with their potential and future medical needs. To gather information, the department opened an Airborne Hazards and Open Burn Pit Registry in 2014 to track illnesses and possible links to the hazardous smoke.
Copyright 2021, RepublicanReport.org