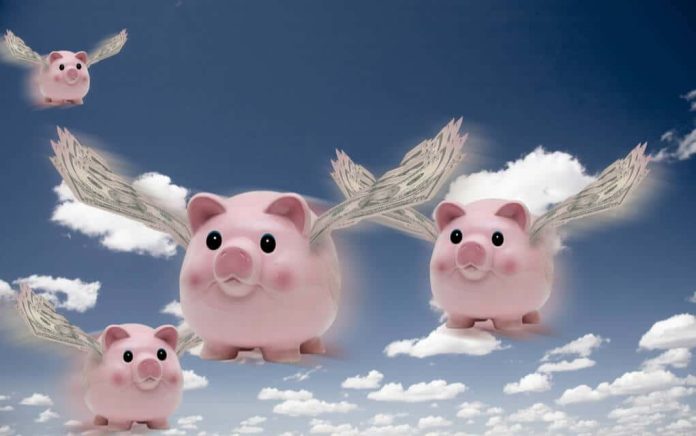 (RepublicanReport.org) – Since entering the White House, President Joe Biden has built a reputation as an entirely pliable leader. He typically follows the party line on key issues, despite increasingly negative outcomes with many of them. That's why many people were shocked last week when the president bucked his party colleagues on one major talking point.
On Thursday, February 3, President Biden was speaking from the New York Police Department headquarters when he commented he was against the idea of defunding the police. Instead, the president claimed, governments needed to provide the proper funding and equipment for police forces to act as protective partners in their communities.
"The answer is not to defund the police," Biden said from the headquarters of the New York Police Department on Thursday. "It's to give you the tools, the training, the funding, to be partners, to be protectors." https://t.co/ieS9lr5QQn

— The Daily Beast (@thedailybeast) February 4, 2022
This might sound like common sense, but it's a firm departure from narratives that are still popular within Biden's party. A number of outspoken Democratic lawmakers, including Reps. Ilhan Omar (D-MN) and Ayanna Pressley (D-MA), and Senator Kirsten Gillibrand (D-NY) openly promoted the "Defund the Police" movement following the death of George Floyd while in police custody in May 2020.
However, as Democratic poll performances continue to slip and the November midterm elections inch closer by the day, the party is starting to walk back its controversial mantra.
The question is, can Democrats salvage their reputation on crime and law enforcement in time for the next elections? Or is it too late?
Copyright 2022, RepublicanReport.org