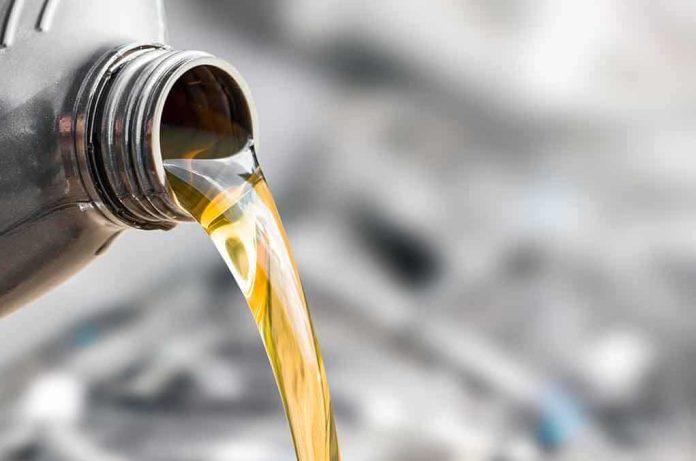 (RepublicanReport.org) – The Biden Administration seems to have its heart set on breaking records, and not in a good way for America. Most recently, information came down the pipeline showing while Americans are burdened by record-setting inflation spikes and crippling gas prices, America's oil is going to Asia.
Joe Biden would rather dip into our strategic oil reserve than put Americans to work in the energy industry.

— Representative Mike Loychik (@MikeLoychik) November 23, 2021
Under the Trump Administration, Americans enjoyed sane gas prices and finally walked away from our dependence on imported oil. But President Biden canceled the Keystone XL pipeline and forced Americans to turn to foreign entities to secure crude oil. One solution could have been to tap into the Strategic Petroleum Reserve (SPR), and Biden has done that. In fact, he set a new monthly record by shipping out 1.6 million barrels to Asia from the SPR.
There seems to be no end to the Biden Administration's efforts to destroy America. From the gas pumps to the grocery stores and heat for American homes, a once-great nation is now struggling to pull itself out from under the boot of a socialist agenda. It's hard to say how much more the United States can take, and it's impossible to see how any of Biden's efforts look anything like "unity." But, if this is building back better, what could worse possibly resemble?
Copyright 2021, RepublicanReport.org