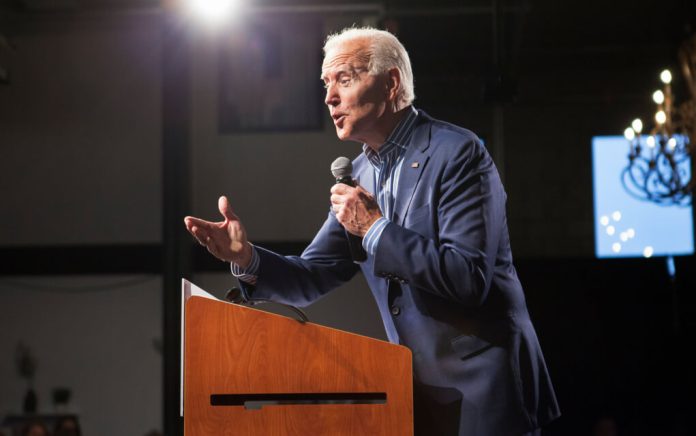 Biden Investigator Mysteriously Dropped Case
(RepublicanReport.org) – Federal authorities have been investigating President Joe Biden's son Hunter Biden over his financial affairs. The process has been mired in secrecy, controversy, and allegations of bias. Now, a disturbing new element to this story is emerging from various media sources.
Timothy Thibault, who served as assistant special agent in charge of the Washington Field Office and worked on the agency's Hunter Biden investigation, has quit the Bureau amid allegations of political prejudice. Several GOP lawmakers reported having received whistleblower intelligence to the effect that Thibault was among a number of FBI officials who allowed their political leanings to influence decisions about the Biden case.
Notably, Thibault reportedly abandoned an investigation into Tony Bobulinksi, who served as chief executive of a joint venture business between the Biden family and the Chinese government. Many analysts have pointed to the dangers of such a business relationship.
WATCH: Tony Bobulinski says FBI ignored evidence against Biden AND disgraced Tim Thibault was in charge of his case https://t.co/nSt0IfHKp5 pic.twitter.com/Vmg6w8fBIs

— ✟ Right Scoop ✟ (@trscoop) October 5, 2022
In July of this year, Senator Chuck Grassley (R-IA) sent a letter to Attorney General Merrick Garland and FBI Director Christopher Wray inquiring about this issue. Grassley noted "partisanship" that was allegedly evident from the former agent's social media activity. He demanded that federal agencies provide Congress with various items of evidence so lawmakers could probe the situation, including records of the Bidens' foreign business dealings.
What do you think of this story? Does the FBI have something to hide?
Copyright 2022, RepublicanReport.org