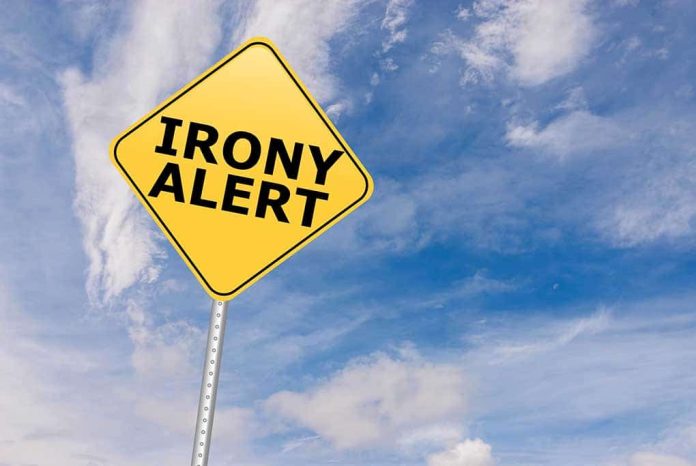 (RepublicanReport.org) – The Biden administration has been adamant about its position on election fraud in the US: it never happened, at least not in the most recent presidential race. However, it appears government officials are much more willing to explore the topic of alleged electoral crimes when they take place in other countries.
On Monday, September 20, the State Department published a statement condemning the recent Duma elections in the Russian Federation, claiming voting conditions did not allow for "free and fair proceedings." The administration apparently believes that the United Russia party, which currently runs the country and supports President Vladimir Putin, imposed restrictions to stop Russian voters "from exercising their civil and political rights." Officials reportedly attempted to "marginalize" independent candidates and did not allow for observation of the vote by an elections watchdog based in Poland.
Biden is America's Hypocrite-in-Chief. https://t.co/ZaADzChGWL

— The Western Journal (@WestJournalism) September 21, 2021
The Biden administration isn't the only party condemning the vote that took place in Russia; American mainstream media outlets have also jumped on the bandwagon. Politico referred to the election as "the most repressive since Soviet times."
Pro-Trump Conservatives have angrily pointed to ongoing disputes over potential voting irregularities in places like Maricopa County, Arizona, and Fulton County, Georgia, in the context of these new reports. The audits taking place in these counties do not receive regular coverage from the mainstream media or, for that matter, the Biden administration.
Copyright 2021, RepublicanReport.org