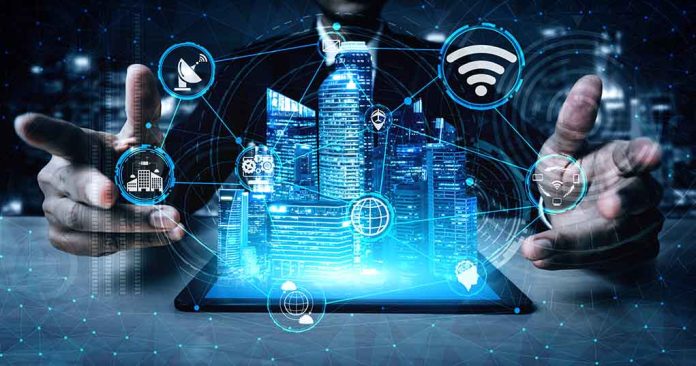 Biden Reaches MAJOR Deal – The Details Are Finally Out
(RepublicanReport.org) – Over recent years, reliable high-speed internet has increasingly become a necessity for Americans to perform as required at work and school. This became even more of a reality during the pandemic, when brick-and-mortar schools and workplaces shut down and forced people to operate from home in most cases. Now, the Biden administration has announced a program to provide more low-income families have access to proper internet connectivity.
On Monday, May 9, the White House announced a new collaboration with internet service providers (ISPs) to expand access to high-speed internet for low-income households. The Affordable Connectivity Program (ACP) will see the nation's largest ISPs provide internet access for $30 a month in some areas. The program also involves a federal government subsidy of up to $30 per month for qualifying households, meaning the service will effectively be free for some families. Households with an income equal to or less than 200% of the federal poverty limit qualify, as do those using certain federal benefit programs.
More socialism

Biden admin reaches deal to provide 'free' internet plans for low-income householdshttps://t.co/szBOBe1UUY

— ⚖️ (@kevindandy1) May 9, 2022
The ACP also involves the establishment of GetInternet.gov, a website containing informational resources for those who stand to benefit from the program. The site will show you how to find out whether you qualify for subsidized internet and how to connect with participating ISPs to get your connection set up, if so.
Do you think this is a worthwhile investment by the Biden administration and Internet service providers?
Copyright 2022, RepublicanReport.org