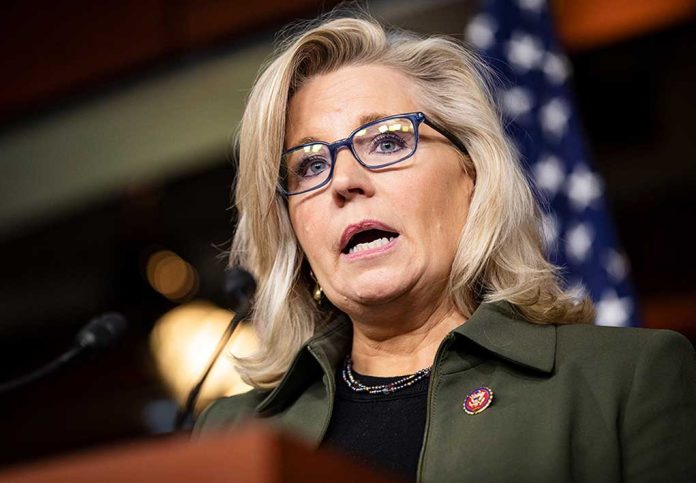 (RepublicanReport.org) – President Joe Biden has only completed one of his four years in the White House, but speculation is already mounting about how difficult it'll be for him to win a second term. Things are so bad some believe the DNC will pick a different candidate to replace him. In the face of these challenges, might the president consider a highly unorthodox strategy to boost his popularity with independent voters?
On Tuesday, January 11, a New York Times columnist posited a novel theory in an article focused mainly on Israeli politics. He pointed out right-leaning Israeli Prime Minister Naftali Bennett had managed to oust the incumbent Benjamin Netanyahu by joining forces with left-wing leader Yair Lapid, who now holds the title of Alternate Prime Minister in Israel.
So, Friedman speculated, might Joe Biden find success by picking someone from across the political aisle as his running-mate in 2024? Someone like Rep. Liz Cheney (R-WY), perhaps?
My column: Biden-Cheney 2024? https://t.co/T3OaMtWbhC

— Thomas L. Friedman (@tomfriedman) January 12, 2022
Cheney has alienated herself from much of the core GOP voter base with her opposition to former President Donald Trump. However, some Republicans likely still view her in a positive light, and she has undoubtedly endeared herself to many Democratic voters with her anti-Trump actions.
Might this be a stroke of political genius, or will it flop completely? What do you think?
Copyright 2022, RepublicanReport.org