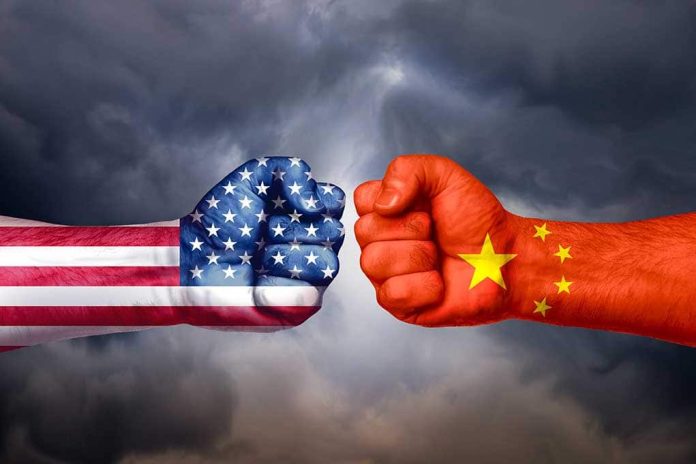 (RepublicanReport.org) – China's growing aggression toward the sovereign island of Taiwan has many officials in the United States worried that conflict could be imminent. However, our leaders aren't the only ones concerned. Neighboring Japan has also started paying close attention to the situation, and its military is now cooperating with ours to find solutions to the problem.
On Thursday, January 6, Secretary of State Antony Blinken announced the United States and Japan were close to agreeing to a five-year deal under which Japan would offer new support to US military personnel stationed there. The two countries will also cooperate in research and development efforts concerning new capabilities, such as defense against hypersonic attacks and new space technology.
US, Japan agree to two defense pacts amid China worries via @reporterjoe https://t.co/aFfIWqlqSj

— Joe Gould (@reporterjoe) January 7, 2022
This announcement followed a virtual summit between Blinken, Secretary of Defense Lloyd Austin, and their counterparts in Japan, Minister of Defense Kishi Nobuo, and Foreign Minister Hayashi Yoshimasa.
Japan's involvement in this accord is part of a broader change in its attitude toward the problem of China and Taiwan. Experts believe Japan is now prepared to take a more active and cooperative role in defending Taiwan from China.
Under the terms of the potential new deal, Japan would spend around $1.82 billion every year to support American military personnel in its country. There are currently about 55,000 US troops in Japan.
Copyright 2022, RepublicanReport.org