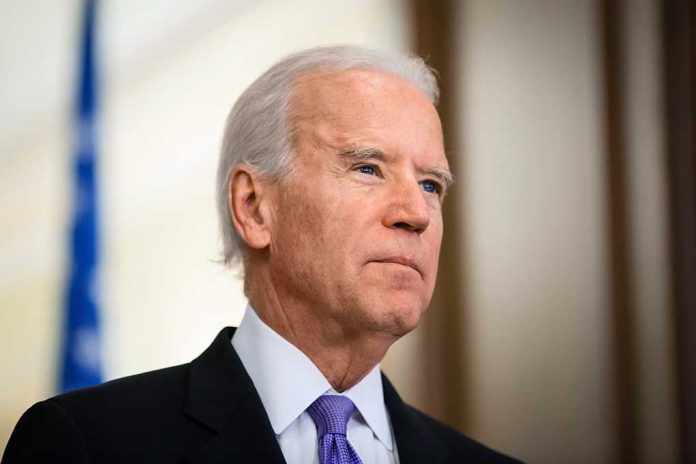 (RepublicanReport.org) – In June 2022, President Joe Biden signed the Bipartisan Safer Communities Act (BSCA) into law, which addressed mental health and a safer school environment in the wake of multiple mass shootings in the US. Soon afterward, the Office of Elementary & Secondary Education outlined some moves it planned to make to give kids a safe and healthy learning environment. Now, the Department of Education (DOE) is taking its interpretation of the act to a whole new level.
On July 28, Fox News reported that the DOE determined it would no longer provide federal funding to support school hunting and archery programs. The department reasoned that supporting these programs goes against the BSCA passed in June last year. Part of the act included language stating federal education funds cannot be used to provide "training in the use of a dangerous weapon" — including hunting weapons and bows.
President of the National Archery in the Schools Program, Tommy Floyd, told Fox News Digital the department's decision would hurt children who could benefit from learning how to handle weapons responsibly. Floyd said teaching kids in a controlled environment about hunting and archery helps them develop into "responsible adults." He said the National Archery in the Schools Program currently has 1.3 million students in almost 9,000 schools across every state in the union except one.
A letter shared with Fox News Digital and written by Senators John Cornyn (R-TX) and Thom Tillis (R-NC) stated the DOE is misinterpreting the new law. Cornyn and Tillis said many children count on the classes to teach them how to safely handle weapons, build their confidence, and master skills that could help them later in life.
Safari Club International (SCI) executive Ben Cassidy seemed to agree, adding that stopping these programs is a "direct attack" on sportsmen passing down the hunting tradition and the move will make hunters overall less safe.
Copyright 2023, RepublicanReport.org