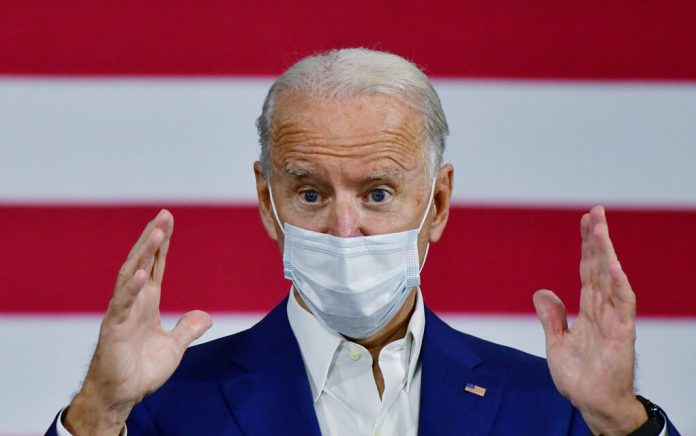 Biden Admin Introducing MORE Pandemic Oversight?! – Shocking Report
(RepublicanReport.org) – The Biden Administration's response to the COVID-19 pandemic was deeply unpopular in many parts of the country. Officials were laser-focused on implementing restrictions and vaccine mandates, which controversial to say the least. Now, the administration is implementing a new virus management strategy as the pandemic enters a new stage.
Reports have revealed the Department of Health and Human Services (HHS) is in the process of creating a new standalone team that will be responsible for management strategies related to COVID-19 and other health emergencies. The Office of the Assistant Secretary for Preparedness and Response (ASPR), which currently forms part of the HHS, will be its own agency on the same level as the Food and Drug Administration (FDA) and the Centers for Disease Control and Prevention (CDC) under the terms of the scheme.
Breaking news: HHS creates division to lead pandemic responses, amid frustrations with CDC https://t.co/QTxRNkdAF8 pic.twitter.com/1QCwGe3MxE

— The Washington Post (@washingtonpost) July 20, 2022
Currently, the ASPR is a team of around 1,000 people. Its promotion to standalone status is intended to speed up the national response in the event of a future pandemic. The new organization will have greater authority to hire personnel and execute contracts. The Washington Post claims the new agency's development will take place gradually over the next two years.
Do you think this is the right move by the Biden Administration?
Copyright 2022, RepublicanReport.org