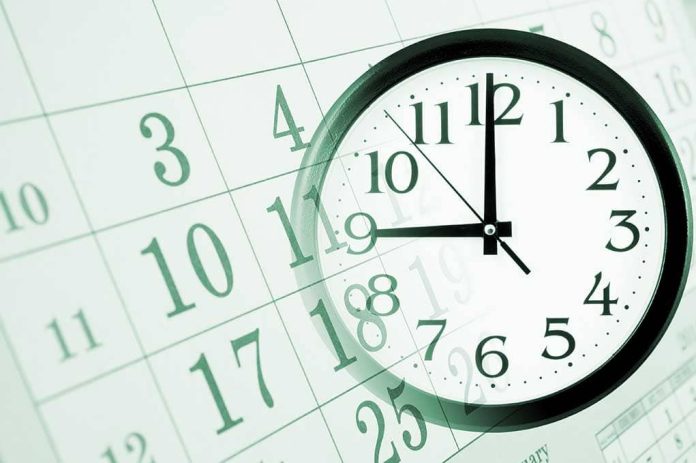 (RepublicanReport.org) – Since the US military's highly problematic withdrawal from Afghanistan earlier this year, there has been much criticism of the Biden administration's failure to present reliable statistics of what's been happening there. Specifically, many people have been wondering about the number of American citizens and allies remaining in the war-torn nation and the Afghans who ended up in the US as refugees. However, it appears it's not just the voting public that's annoyed.
On September 30, President Joe Biden signed a resolution (which received Congressional approval) committing to providing details of the evacuation and resettlement efforts concerning Afghan refugees in the United States. However, according to Senator Rob Portman (R-OH), who heads up the Senate Homeland Security and Governmental Affairs Committee, the administration missed the deadline specified by the resolution.
Earlier this year Congress required the Biden Administration to submit a report detailing who was brought to the United States in the days following the reckless retreat from Afghanistan.

The deadline was November 30. We still haven't received it. https://t.co/qXlbxhewFP

— Rep. Claudia Tenney (@RepTenney) December 7, 2021
Portman highlighted that the Department of Homeland Security (DHS) should have sent out a written report within 60 days with details of the Afghan citizens now living in the US as refugees. This deadline passed on November 30, but the DHS has not yet issued a report. Portman was strongly critical of the administration's failure in this matter.
Is this an oversight on the part of Biden administration officials, or are they trying to hide something?
Copyright 2021, RepublicanReport.org