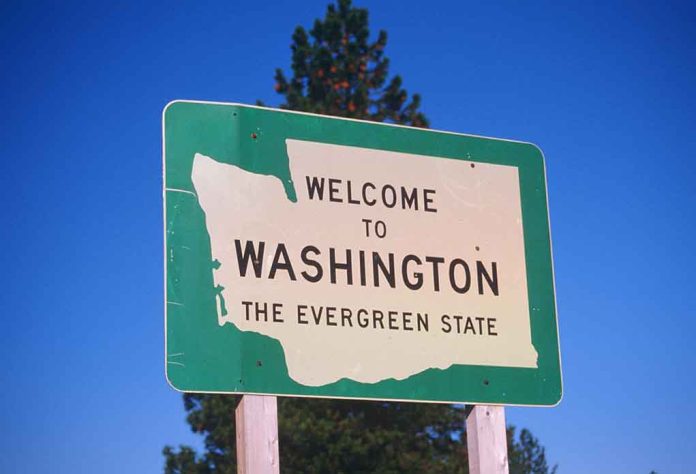 (RepublicanReport.org) – President Joe Biden is renowned as having a soft approach to immigration. Despite facing major related practical issues and criticism, he has consistently refused to change the way he does business. Now, it has emerged his Department of Health and Human Services (HHS) and Department of the Treasury are changing the rules around the Affordable Care Act (ACA) to allow immigrants to access insurance coverage in the state of Washington.
Previously, the ACA's provisions directly prevented noncitizens from accessing insurance benefits in this way. However, the state of Washington campaigned to have this provision altered, and news has just emerged that this effort was successful. It's the first time this rule has been relaxed since the passage of the ACA.
Further aiding and abetting illegal immigration, Biden HHS approves Washington state request to offer health insurance to illegal immigrants, citing 'health equity' https://t.co/3Vw9DsSB93 #FoxNews

— Tom Fitton (@TomFitton) December 14, 2022
A joint statement from the two agencies about the rule change cites Washington's commitment to furthering "improving health equity and reducing racial disparities" as one of the reasons why the rule shift was allowed to take effect. It also stated allowing immigrants to benefit from health insurance would not cause price increases for those already covered under the program.
While this is the first time this type of rule change has taken effect, the ability for states to alter certain provisions of the ACA within their own borders has always existed under the State Innovation Waiver program, as set out in Section 1332 of the Act.
What do you think of this development?
Copyright 2022, RepublicanReport.org