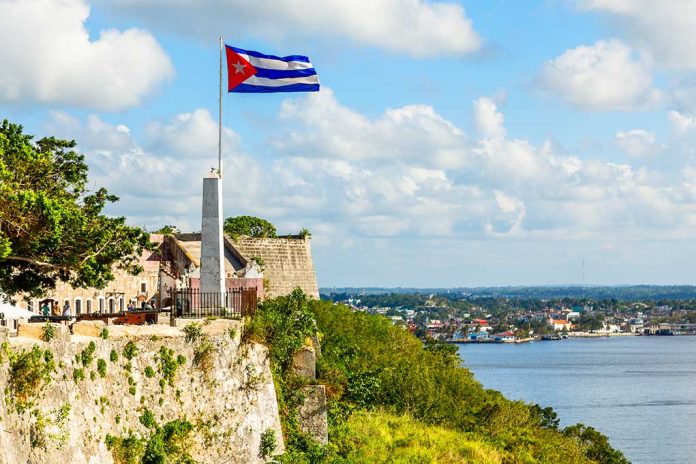 Trump Policy REVERSAL – Biden Admin Makes HUGE Decision!
(RepublicanReport.org) – The United States and Cuba have had frosty relations for decades. Under the communist regime of Fidel Castro, the island nation's values were entirely at odds with ours, and successive White House administrations largely refused to engage with Cuba diplomatically. Under President Joe Biden, however, that could all change.
On Monday, May 16, the Biden administration told reporters about a series of upcoming changes in terms of America's approach to Cuba. For the first time in 60 years, the White House will permit investment by an American entity in a Cuban-owned, Cuba-based business. Officials revealed their intention to reverse multiple Trump-era rules, which includes allowing flights from American airports to destinations in Cuba other than Havana and reviving the Cuban Family Reunification Parole Program. They also plan to abolish certain limitations on monetary remittances.
The White House has announced a historic shift in its policy toward Cuba, saying that for the first time in six decades it will sign off on an American company investing in a private Cuba-based and Cuban-owned business. https://t.co/DzGjrUGE4r

— ABC News (@ABC) May 17, 2022
However, not everyone is happy about this, and the disapproval doesn't run along party lines. Senator Bob Menendez (D-NJ) was among those to criticize the Biden administration over the move. In a statement, Menendez, who is chair of the Senate Foreign Relations Committee, said the move risked sending the "wrong message" in light of the pro-democracy uprising against the Cuban government and the ruling Communist Party of Cuba last year.
According to an administration insider quoted by ABC News on May 16, these changes will begin taking effect over the "coming weeks."
Do you think this promotion of US/Cuba relations by the Biden administration is a good move?
Copyright 2022, RepublicanReport.org