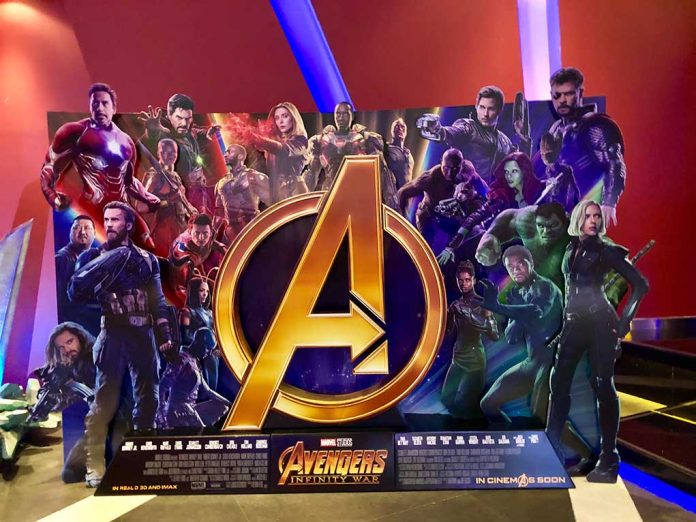 (RepublicanReport.org) – The recent resurgence of violent tensions between Israel and Palestine has given rise to impassioned debate on both sides of America's political aisle. Unsurprisingly, this debate has not remained entirely respectful.
Actor Mark Ruffalo caused controversy earlier this month when he took to Twitter to compare Israel's regime to that of South Africa during apartheid. However, it appears he's since decided to change course; on Tuesday, May 25, he posted the following tweet.
I have reflected & wanted to apologize for posts during the recent Israel/Hamas fighting that suggested Israel is committing "genocide". It's not accurate, it's inflammatory, disrespectful & is being used to justify antisemitism here & abroad. Now is the time to avoid hyperbole.

— Mark Ruffalo (@MarkRuffalo) May 25, 2021
His retraction comes in the context of a wave of antisemitism in the US. Democratic Reps. Rashida Tlaib (MI) and Ilhan Omar (MN) have both attracted criticism for supporting allegedly antisemitic policies.
While Ruffalo's comments were indeed inflammatory and disrespectful, he is to be commended for his apology. If more of Hollywood's liberal elite were capable of this type of critical self-reflection, it would position them far better to comment productively on the issues of the day. Unfortunately, most of today's stars are determined to blindly peddle populist radical ideas.
Copyright 2021, RepublicanReport.org