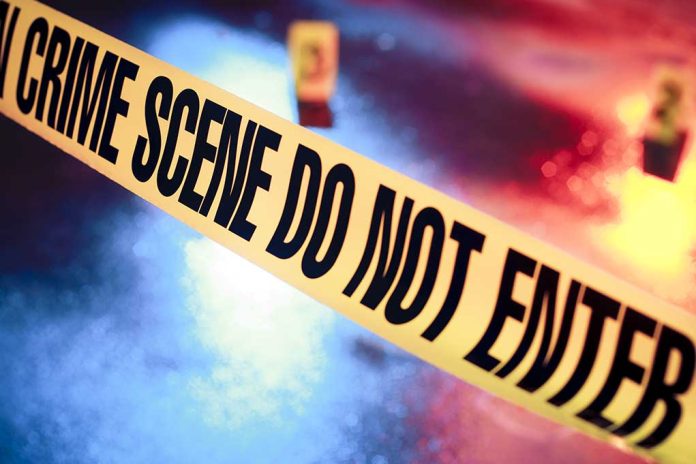 Another SHOOTING Reported – Two People Dead!
(RepublicanReport.org) – Media outlets around the world have been broadcasting footage of the shocking scenes in Buffalo, New York that followed an apparently racially-motivated mass shooting in a supermarket over the weekend. Ten people lost their lives and three more were injured, with most of the victims being Black, according to reports. Sadly, that wasn't the only deadly shooting incident that took place last weekend.
On Sunday, May 15, two men died and three other individuals suffered serious injuries after a gunfight broke out at a flea market in Houston, Texas. Law enforcement arrested one individual and charged the person for tampering with evidence. The authorities are on the hunt for more suspects whom they think fled the scene following the incident. They're reviewing video footage from the area and appealing for witnesses to come forward.
The Harris County Sheriff's Office told reporters the gunfight broke out at about 1 p.m., with thousands of innocent bystanders in the area. None of the injured individuals have been charged, and the man who was charged wasn't hurt in the exchange.
DEVELOPING: Two people are dead and three others are hurt in a shooting at a Houston flea market, the Harris County Sheriff's Office said. https://t.co/qBPnQbi85V

— ABC News (@ABC) May 15, 2022
Miraculously, officials say, only those involved in the gunfight suffered death or injuries. However, there's little doubt it was a terrifying experience for many who were present during the incident.
Copyright 2022, RepublicanReport.org