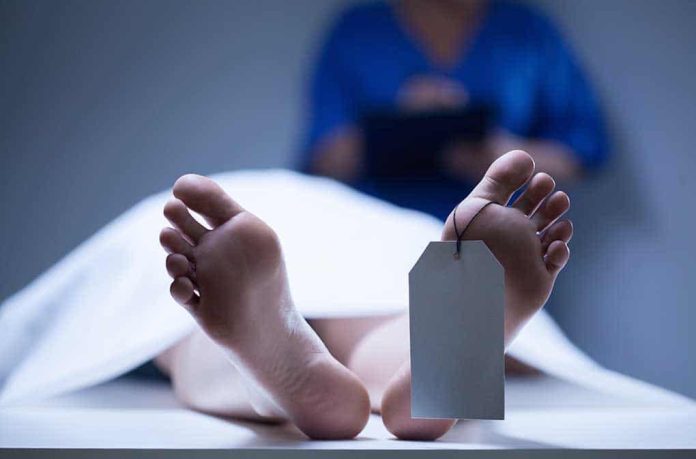 (RepublicanReport.org) – Ethan Crumbley, 15, entered Oxford High School in Michigan on Tuesday, November 30, and opened fire with a semiautomatic pistol, leaving four students dead and eight others injured. Crumbley is now in police custody, facing charges of terrorism causing death, first-degree murder, assault with intent to murder, and possession of a firearm during the commission of a felony. He will be tried as an adult.
Authorities have since released the names of the four students who lost their lives in the attack. They are Tate Myre (16), Madisyn Baldwin (17), Justin Shilling (17), and Hana St. Juliana (14).
They all chased different passions, but the four teens' lives were cut short in the school shooting at Oxford High School on Tuesday afternoon. https://t.co/2wVTcdFpFL

— USA TODAY (@USATODAY) December 2, 2021
Tate Myre reportedly sustained a fatal gunshot wound while trying to disarm the shooter. The teenager died in a police car as officers rushed him to a hospital in an attempt to save his life. Members of the community have called him a hero, and a petition to have the school's stadium renamed after him had 34,000 signatures by Wednesday morning (he played as a running back on the school's football team).
Eight other individuals suffered injuries during the shooting, including a teacher. Two minors are in critical condition, one with injuries to the head and jaw, the other to the chest. Two more 14-year-olds remain in serious condition.
Copyright 2021, RepublicanReport.org