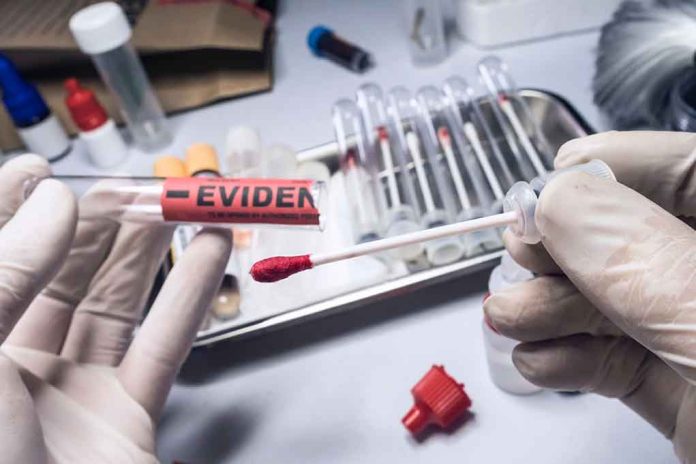 Remains IDENTIFIED – They Think A SERIAL Killer Did It
(RepublicanReport.org) – In 1972, just before Christmas, the family of 15-year-old Susan Gale Poole reported the teenager missing. Poole had been living with her family in a Fort Lauderdale trailer park; she dropped out of high school before her disappearance and reportedly had a history of running away from home. The authorities couldn't say what happened to the teenager until now.
A forensic DNA company has confirmed the skeletal remains found bound to a tree on a coastal Florida road in 1974 belong to Susan Gale Poole. The remains turned up around 18 months after Poole's disappearance.
Human remains uncovered in Florida nearly 50 years ago have been identified as the remains of 15-year-old Susan Gale Poole. They were discovered in June of 1974, two years after the teen was last seen in Broward County just before Christmas in 1972.https://t.co/kklZwFfSrl

— New York Daily News (@NYDailyNews) June 4, 2022
According to Palm Beach Sheriff's Office detective Bill Springer, officials believe Poole may have been a victim of a serial killer named Gerard Schaefer. A former police officer, Schaefer was convicted of killing two girls in Poole's area in 1973. At the time, the authorities believed Schaefer could have had involvement in the deaths of around 25 other young women. He died in prison in 1995 after another inmate stabbed him.
Gerard Schaefer was known to pick up hitchhikers, and Susan Gale Poole frequently traveled this way. Also, he worked as a police officer in Wilton Manors, an area where Poole stayed with a friend before her disappearance.
Springer is currently trying to uncover more details about the case by contacting Poole's friends.
Copyright 2022, RepublicanReport.org