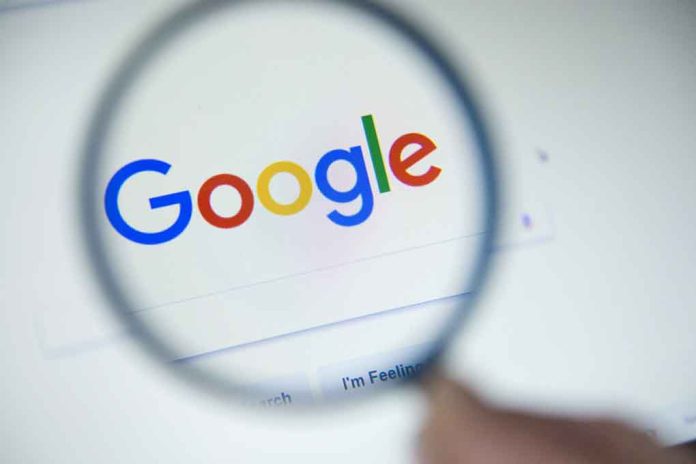 Google Faces PUNISHMENT – Court Decision Made!
(RepublicanReport.org) – There has been growing disquiet about the personal privacy implications of using Big Tech platforms in recent years. Companies like Google and Facebook have been under intense scrutiny about the way they utilize user data, and policymakers in various countries have increasingly sought to hold them accountable. An Australian court recently slapped Google with a large financial penalty in a landmark case.
In April 2021, Australia's Federal Court ruled that the tech giant had broken laws dealing with the collection of location data. The court held that Google had misled its users into believing their Android devices were not sharing location data with the company when their location history setting was switched off. In reality, the machines were still sending the information if users had app and web activity switched on and used applications.
Last week, the Australian Competition & Consumer Commission (ACCC), the national competition watchdog, confirmed the court had directed Google to pay a fine of $60 million AUD (nearly $43 million USD). The ACCC initially filed suit against the Big Tech company in October 2019, stating around 1.3 million platform users in the country had been impacted by the misleading feature.
The Australian Federal Court ruled that Google must pay roughly $43 million in damages for misleading users about how it collected their location data, Reuters reported.https://t.co/PgUiJ3vRAf

— Newsmax (@newsmax) August 13, 2022
Do you think courts in other nations might follow Australia's lead here? If so, do you think companies like Google and other tech giants should be held to higher standards? Pop us an email to share your thoughts!
Copyright 2022, RepublicanReport.org