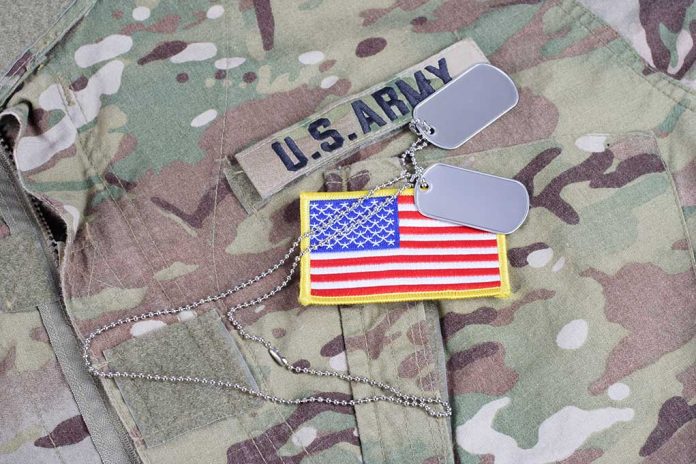 (RepublicanReport.org) – COVID-19 has made its presence felt in a countless number of ways; not even the military has escaped its negative effects. The Army is currently struggling to attract recruits with certain high-value skill sets. To attempt to remedy this situation, the top brass has decided to bump up signing bonuses for recruits with the right skills.
Earlier this week, reports emerged the Army was preparing to offer recruits maximum enlistment bonuses of $50,000, up from a previous maximum of $40,000. These payments will be available to skilled recruits who sign up for certain specialist positions within the Army, including signals intelligence, missile defense, fire control, and special forces. To qualify for the top bonus, one must also agree to ship out by a certain date.
The U.S. Army is increasing the bonus that highly skilled enlisting soldiers will receive to $50,000, up from a previous maximum of $40,000. https://t.co/nmD45tyKH2

— The Daily Beast (@thedailybeast) January 13, 2022
According to Maj. Kevin Vereen, head of Army Recruiting Command, the competitive labor market that has led to worker shortages across many industries is also causing problems for the Army. People have more options and are less inclined to commit to a military career at this time. Also, pandemic-related restrictions have severely limited recruitment activity over the last two years.
The Army needs around 485,000 personnel to remain at full strength. Vereen says its recruiting goal for this year will be approximately 57,500, the same as in 2021.
Copyright 2022, RepublicanReport.org