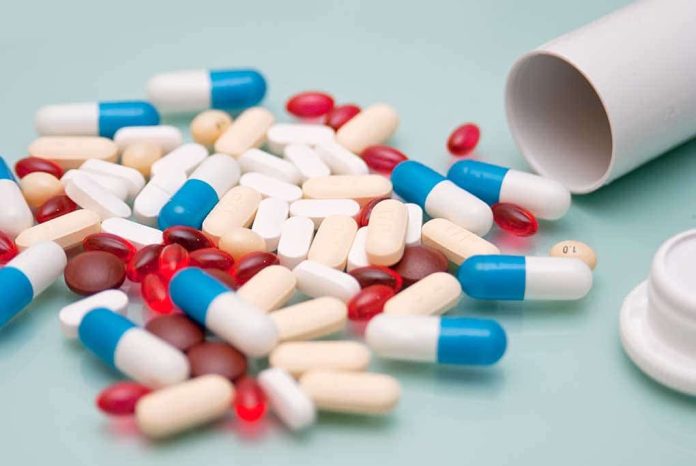 (RepublicanReport.org) – As researchers continue to grapple with the COVID-19 virus, new, more effective treatments are starting to arrive on the market. While government officials and other experts are still pushing vaccination as the frontline defense against the disease, there are now a number of options with massive potential for the management of COVID on a large scale. AstraZeneca has just shared some positive news regarding one of its innovations in this space.
On Thursday, November 18, the pharmaceutical giant released an analysis showing its new product, which contains a cocktail of antibodies, is more than 80% effective at preventing symptomatic cases of COVID-19 when taken for six months. The company conducted a trial of the drug, called AZD7442, on 5,200 subjects. More than three-quarters of these had comorbid conditions putting them at an increased risk of severe illness from COVID-19. The individuals were all unvaccinated, and they'll stay under observation for another 15 months.
The data from the trial has not yet undergone a peer review.
AstraZeneca said on Thursday its COVID-19 antibody drug cocktail cut the risk of contracting symptomatic illness by 83% in a long-term follow-up, while the therapy also cut the risk of symptoms worsening when given within three days of first symptoms.https://t.co/ouyAJXQJ3X

— Economic Times (@EconomicTimes) November 18, 2021
This new treatment is preventative, meaning patients receive it while healthy, not after they've already contracted the virus. Those behind the project are aiming the drug primarily at immunocompromised people.
Copyright 2021, RepublicanReport.org