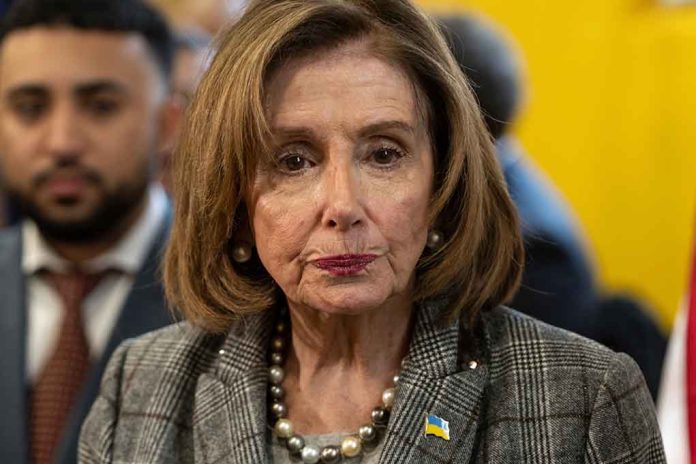 Age Limits In Politics? – Here's What Some Americans Think
(RepublicanReport.org) – Most working Americans have retired, or at least have started preparing for retirement, by the time they reach their mid-sixties. However, many of America's most influential politicians are only getting started at that point. This reality has led to fierce and ongoing debates about whether we should impose term limits or other restrictions. Some argue older lawmakers and officials are out of touch with the American people.
The most obvious example of this trend is President Joe Biden. He's currently 79 years old and will be 82 when his first term in the White House ends. Meanwhile, House Speaker Nancy Pelosi (D-CA), one of the most powerful people in Washington, DC, is 82 years old. There are influential lawmakers on both sides of the aisle who are even older; in fact, Pelosi isn't even in the top 10 when it comes to Congress' oldest members.
Term limits, now.

— Buzz Patterson (@BuzzPatterson) June 15, 2022
According to a report from Fox News, one woman, Shanna argues that the US needs some "fresh blood" in its leadership because the people currently in charge don't understand how she, a single mother with financial struggles, lives. Another woman named Vicky echoed these concerns, saying she thinks we need leaders who understand what it's like to live as average Americans today. She also added that the US should implement term limits.
On the flip side, a, individual named Estela told Fox that age isn't necessarily a bad thing, as it can provide people with valuable experience and wisdom.
Do you think we should have Congressional term limits in the United States?
Copyright 2022, RepublicanReport.org