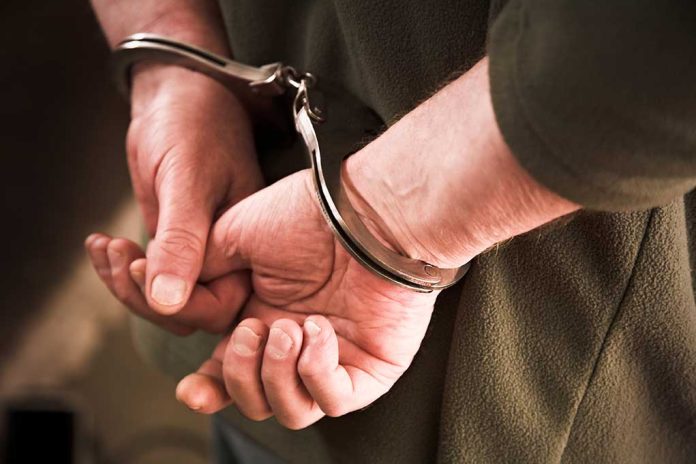 (RepublicanReport.org) – Dr. Anthony Fauci has come under quite a bit of criticism since his rise to fame in early 2020. In July, Senator Rand Paul (R-KY) asked the Department of Justice to provide a criminal referral for Fauci, claiming he lied to Congress about the gain-of-function research his agency funded. Now, #ArrestFauci is trending on Twitter after another ghastly realization has come to light.
On Saturday, October 23, House Representative Nancy Mace (R-SC) shared a letter she wrote to Dr. Fauci on Twitter, alleging that he allocated $1.68 million of taxpayer funds from the National Institute of Allergy and Infectious Disease budget to test drugs on 44 beagle puppies. Mace used information from a July 30 report by the White Coat Waste Project in her letter. In total, two dozen bipartisan lawmakers signed the letter, shared here:
Yesterday, I sent a letter to Dr. Fauci regarding cruel, taxpayer-funded experiments on puppies; debarking before drugging and killing them. Thankful to my 23 democrat and republican colleagues who signed on. This is disgusting. What say you @NIH pic.twitter.com/c54SXipD9Q

— Rep. Nancy Mace (@RepNancyMace) October 23, 2021
News of the report spread quickly, causing the #ArrestFauci to trend on Twitter Sunday afternoon. At this point, many Americans are wondering how many times Fauci must allegedly lie to Congress and the American people before he's held accountable.
Copyright 2021, RepublicanReport.org