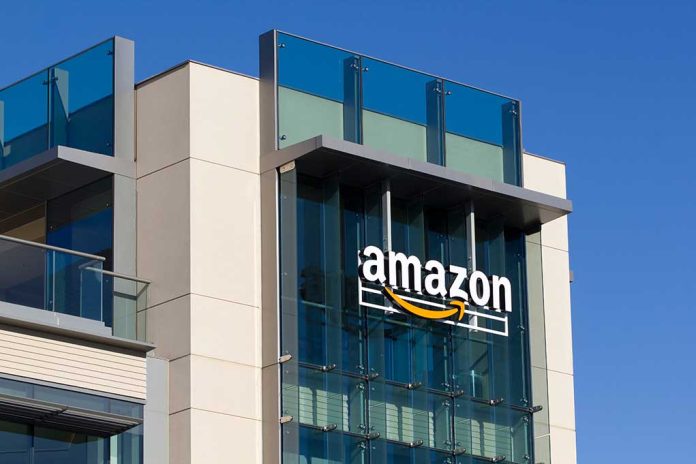 Amazon Announces HEALTH Project – Here's Their Plan
(RepublicanReport.org) – Amazon is best known for its massive online retail business, but its overall portfolio is a lot more diverse than most people realize. The giant purchased grocery store chain Whole Foods in 2017, and got involved in the film and television business when it acquired MGM Studios in 2021. Now, the major corporation has announced it's moving farther into the healthcare business.
Amazon revealed it's set to acquire One Medical, a provider of subscription healthcare services, for $3.9 billion. This is CEO Andy Jassy's first major acquisition since he took over from former CEO Jeff Bezos. The deal will see the major firm take charge of over 180 medical centers, both in-person and virtual, across the nation. However, according to Marketwatch, the acquisition is already getting some pushback due to privacy concerns.
Amazon said it had reached a $3.9 billion deal to acquire One Medical, a network of primary care clinics. The move is a big step in its plans to become a major player in health care. https://t.co/X4wdQkjX1p

— The New York Times (@nytimes) July 21, 2022
This isn't the only recent news of Amazon's expansion into the healthcare space. Earlier this month, it was reported that Amazon had joined forces with the Fred Hutchinson Cancer Research Center to develop new cancer vaccines. This follows previous expansion by the retail giant to grow its presence in the healthcare sector, including the launch of telehealth tool, Amazon Care, in 2019.
Do you think Amazon's involvement with the healthcare industry is good news for society as a whole?
Copyright 2022, RepublicanReport.org